You do not have to go to a bank or an investor to start a business. Here are 4 ways to start a business without money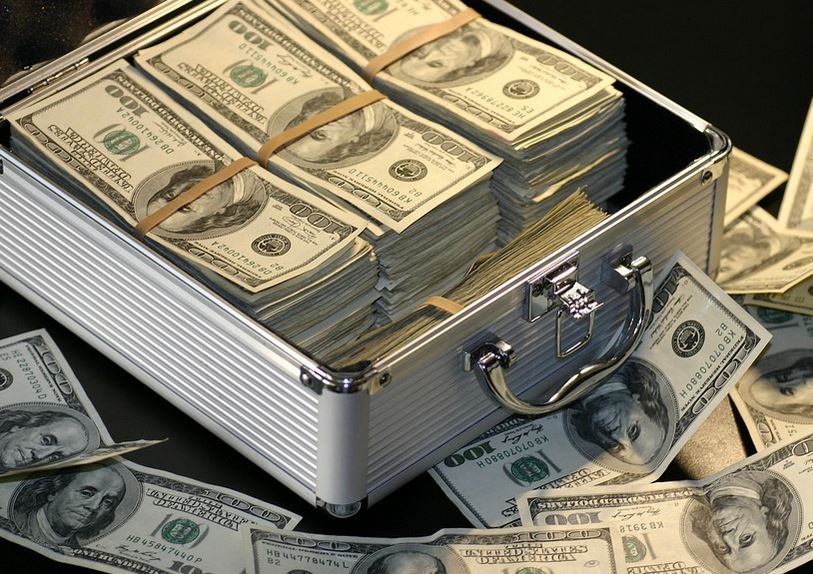 subscription
Subscription is mainly used in the publishing industry. It consists of selling a product, such as a book, before it is finished. You collect the money, sometimes months before you deliver your work.
Imagine the following: You offer your prospects – this could be a list of prospects you have collected or a list of targeted prospects – a book simply by submitting the title.
You tell them that you are writing it and that they can be among the first beneficiaries in 6 months. You offer them a special price for the book, less 30% of the future sales price. You make it clear that you will pay them back if the book doesn't make it.
In this way you can earn tens or even hundreds of thousands of dollars in advance, depending on the offer you propose.
The advantage is that you can test the market and assess the quality of your offer without having invested any money in your product. Not to mention the fact that you can collect and receive feedback from your customers throughout the development phase of your product.
Affiliation
The idea is to effortlessly create the seed capital required to start your business. You can earn a commission each time you bring a business into a company by being an affiliate of that company.
On the Internet, for example, merchant websites pay you based on the sales of the people you send to them. And then all you have to do is redirect visitors through you registered affiliate link. That way, you get a share of it every time they make a transaction on the site. The percentage varies, but in some cases it can be more than 50% of the revenue that you get back every time you send them a customer. Not bad, right?
Partnerships or joint venture
Instead of looking for money, you could look for a partner. If you have a product, you can find a company that is not a direct competitor and that has a file of customers who might be interested in your product.
For example, if you sell energy drinks, you could offer to partner with a network of gyms and target their members and send them free samples. The gym will be happy to offer you added value to their members in the form of a free sample – and you will get customers. It's a win-win situation for everyone.
Conversely, if you have a customer database without a product, you can partner with a manufacturer that targets the same customer base. Like a travel agency that offers its customers a small travel guide without any risk: As a travel agency you have the customer database and you have entered into a partnership with the publisher of the travel guide.
Participatory financing (crowd funding)
A project can be financed by addressing individuals or investors directly through equity financing. Platforms like Kickstarter or KissKiss BankBank use reward based equity financing.
The contributors finance the project, but the project owner remains independent. He is still the owner of his project and the captain on board. The principle here is that the people financing the project validate the feasibility of the project through their involvement. In a sense, by financing it, they "choose" the products they will consume tomorrow.
Let us illustrate this with an example.
Someone has developed a prototype drone and needs funds to start industrial production of the product. If the financial contribution is less than the sales price of the product, it is almost like a donation. The financiers can get a discount if the product is marketed. If the financial participation is greater than or equal to the final sales price, it is an advance sale of the project to be financed.
You can see that there are many ways to start a business without money, including the four presented, namely subscription, affiliation, partnership and crowd funding.
Articles you May like:
4 Proven Sales Tips for Introverts That Hate to Sell
What Do Sales Funnels Entail and Why You Need One?
Sellhealth Affiliate Marketing Program Review
Top Paying Health, Fitness and Beauty Affiliate Programs
Airbnb Review: How to Make Money by Renting Your Home
John Crestani Super Affiliate System
Fiverr Review: Should You Use This Marketplace for Freelance Services