UN officials should not communicate through WhatsApp for security reasons, a UN spokesman said on Thursday, as UN experts suspect Saudi Arabia has hacked into Amazon boss Jeff Bezos's phone through the online messaging system.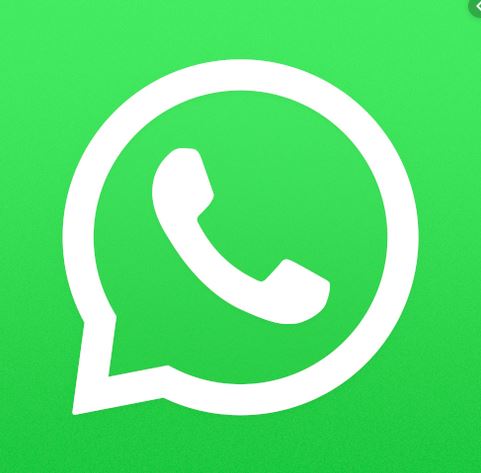 According to a report released Wednesday by two UN experts, who called for an "immediate investigation", there are indications of a "possible involvement" of Saudi Arabia's Crown Prince Mohammed ben Salman in the Bezos phone hacking.
Asked whether UN Secretary General Antonio Guterres had spoken with Mohammed bin Salman or other country leaders through WhatsApp, UN spokesman Farhan Haq said on Thursday: Key UN officials have been instructed not to use WhatsApp, as it is not considered secure.
"So no, I don't think the Secretary General is using it," he added.
He later clarified that the instruction not to use WhatsApp was dated June 2019.
WhatsApp, which is owned by Facebook, confirmed that it provides a secure service to more than 1.5 billion users worldwide.
"All private messages are protected by end-to-end encryption to help prevent WhatsApp or others from viewing conversations. The encryption technology we developed with Signal is highly regarded by security experts and continues to be the best available to people around the world," said Carl Woog, Director of Communications for WhatsApp.
Facebook in the News:
California Accuses Facebook of Obstructing an Investigation into the Company's Practices
The EU Takes a Hard Line Against Facebook's Libra
More Information Has Been Disclosed on Facebook's Video Streaming Portal Box
GAFA Tax: France and the United States Between Threats and Promises of Dialogue
GAFA Tax: Trump Is Threatening to Raise Tariffs on France Again
France Won't Back up on GAFA Taxes Unless an International Solution Is Reached
Tech Giants Taxation: G20 Paves the Way for Key OECD Negotiations
Elimination of Tax Loopholes Used by Multinationals Is in Sight