The California attorney general's office revealed on Wednesday that it has been investigating Facebook's privacy practices for 18 months, accusing the social network of obstructing investigations by refusing to send emails from its CEO Mark Zuckerberg.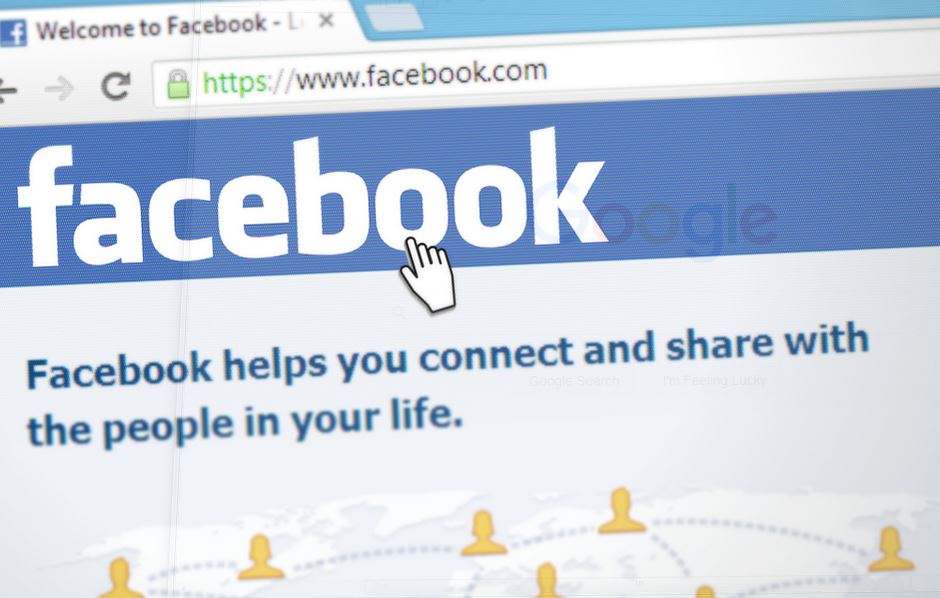 This is a new obstacle for the largest community network in the world, which – like other technology giants – is already being investigated at a national level for suspicions of anti-competitive practices.
Will Castleberry, vice president of local and national Facebook policies, said the company "worked closely with the California state investigation", with thousands of pages of written answers and hundreds of thousands of documents already given.
A spokesman for the California Attorney General replied, "It seems we have different definitions of cooperation," referring to 25 requests that Facebook left unanswered or refused to provide documents.
Xavier Becerra's inquiry of FB was launched in 2018 after the Cambridge Analytica scandal, expanded over time into Facebook's practices to "determine whether the social network complied with the laws of California, deceived users and violated its own rules by allowing third parties access to their users  data," they said in court documents.
"If Facebook had met our legitimate requests in the investigation, we would not have made this announcement today. But we need to make progress in our investigation," Becerra told reporters.
The California DA's office highlights his inability to access the communications of the founder and CEO of Facebook, declaring in a document filed in a San Francisco County court that the social network did not search Mark Zuckerberg's email inbox for documents requested by a subpoena.