Private cryptocurrencies such as the Facebook Libra should not be allowed in the European Union until the risks they may entail have been clearly addressed, EU finance ministers decided on Thursday.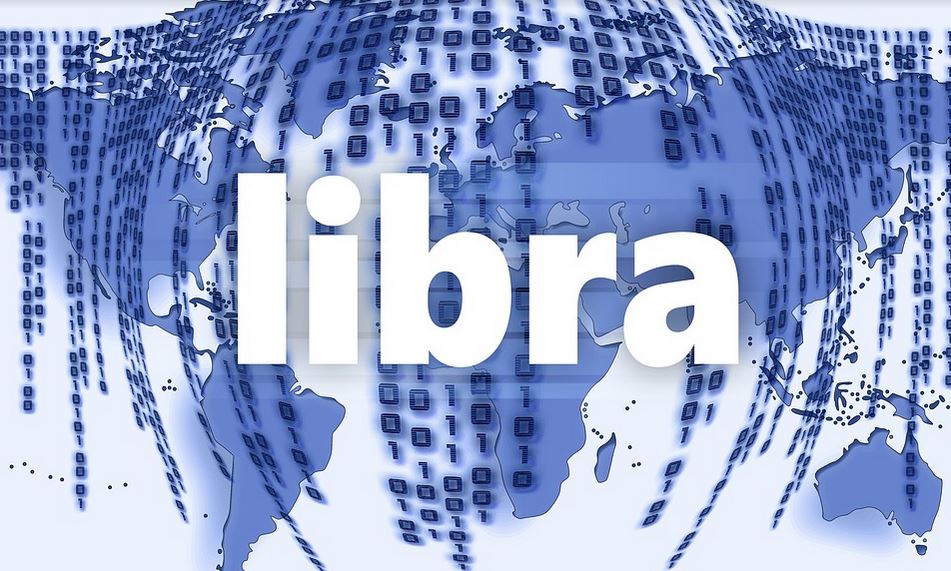 Their decision confirms the rigorous approach taken by Europeans to the emergence of the Facebook project and its risks as they relate to consumer protection, privacy, taxation, cyber security and operational resilience, money laundering, terrorist financing, market integrity, governance and legal certainty.
In a press release, European finance ministers also announced that they would examine the European rules governing these new currencies. They also support the work of the European Central Bank (ECB) on the creation of a digital public currency.
In The News:
Paris, Rome and Berlin Want to Ban Libra, the Cryptocurrency of Facebook
Paris and Berlin Want to Promote Local Cloud Players
French Secret Services Renew the Contract with the US Palantir Group
France and Germany Call for a Far-Reaching Reform of the EU After Brexit
After Apple and Facebook Google Also Wants to Offer Banking Services