France will not withdraw its national digital tax until there is an international solution. The French Minister of Economy and Finance, Bruno Le Maire, repeated this on Friday and called on the Americans to take the "final step" towards an agreement in the coming days.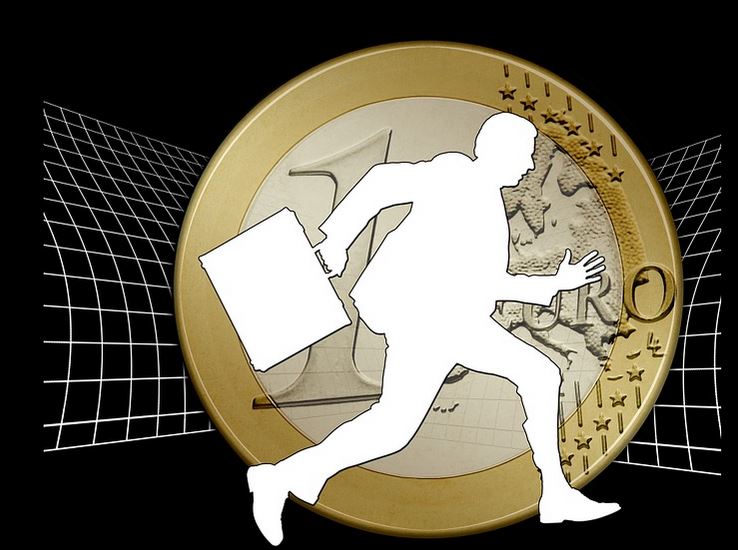 France will withdraw its national tax when and only when there is an international solution, he said.
In addition to the Secretary-General of the OECD, Angel Gurria, Bruno Le Maire said that he would meet the U.S. Secretary of Finance, Steven Mnuchin, next Wednesday in Davos at the World Economic Forum to try to smooth out their differences.
"The only reasonable, wise and effective solution is an international agreement within the OECD," said the French minister.
"We call on our American friends to take the final step in the coming days to reach a compromise so that we can move forward on the basis of the solution proposed by the OECD," he stressed.
He added that there is a possible way to an agreement with the United States and said that the US proposal to leave companies the choice between the current system and the system that would result from a possible OECD agreement is no longer on the table.
Angel Gurría, for his part, said that he did not consider it desirable to have multiple national digital tax systems, as this would not be feasible.
There is only one proposal on the table, and that is from the OECD, stressed his French host, who hopes to reach a global agreement on this principle with Steven Mnuchin.
The technical parameters could then be worked on during the next OECD meeting in June, with a view to reaching a final agreement before the end of the year.
This gradual approach, he stressed, is most promising because it makes it possible to set a timetable.
Digital taxation is at the root of the trade tension between France and the US, which threatens to lead to massive customs duties on certain imported products in retaliation for a French taxe on GAFA.
France, for its part, denies any discriminatory character and denies targeting only the American digital giants.
This issue goes beyond the bilateral framework between France and the United States. Bruno Le Maire pointed out on Friday that about 40 countries were engaged in national tax projects.
In the absence of an international solution, he added, if the US were to retaliate each time with sanctions and mutual retaliation, the world would move towards a world trade war.
Articles You May like:
How to make Money online by Starting a Reputation Management Company
How to Start from Scratch an Online Business That Can Generate Money Quickly
How to Make Money Online? What To Sell and Where?
Credit Card Affiliate Programs
Assess the Risk of Your Trading Strategy Before Investing
Highest Paying Affiliate Programs
Why Your Business May Fail Within 10 Years
What to Consider When Choosing a Forex Affiliate Program