On Wednesday 9 October, the Organization for Economic Co-operation and Development (OECD) put forward a series of proposals for the taxation of large global corporations that are currently evading taxation through optimization techniques. It was about time!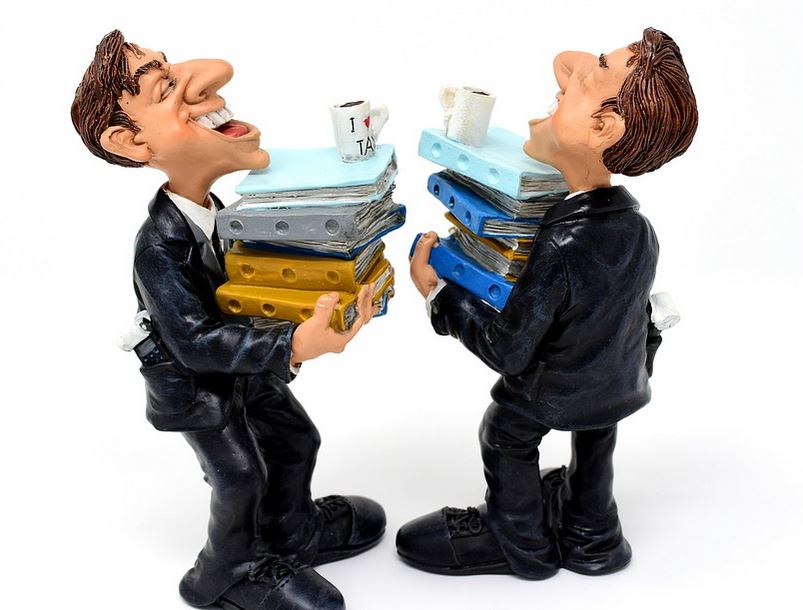 Only a few months ago, the reform of the taxation of large corporations was finally accelerated with a series of proposals from the Organization for Economic Cooperation and Development (OECD) on Wednesday 9 October. It was about time! The way multinationals are taxed has hardly changed in the last century. Globalization and the subsequent digitization of the economy have enabled these companies to legally implement highly effective tax avoidance strategies. Reviewing the rules of the game is an urgent matter to restore tax justice in a system where states have eventually lost control, leading to public frustration.
The diagnosis of the situation is uncontroversial. How can we be happy that 60 of the 500 largest American companies do not pay taxes, even though they made more than 79 billion dollars in profits in 2018? How can we remain indifferent to the hundreds of billions of dollars escaping developing countries simply because multinationals declare their profits in tax havens and not where they actually do business? How can it be normal that 40% of the profits of these large groups are filed in tax havens?
Two Groups
The OECD intends to break the tax framework in two groups. The first aims at taxing companies whose turnover is wholly or partly generated on the Internet where their customers are located and no longer just by the seat or depository of their intellectual property rights. The second group provides for the creation of a worldwide minimum tax rate in order to eliminate the concept of tax havens.
The initiative represents a significant improvement on an unfair and outdated system. It is being done at the right level to overcome differences between countries with different interests. The failure of discussions in the European Union on this issue, followed by unilateral action by the United Kingdom or France, has shown that only action taken in a global framework is sustainable and effective.
The "GAFA tax" just introduced by the French government has helped to drive forward the reform of the international tax system, but it has undeniable weaknesses. It can be circumvented by the companies concerned and is also a source of legal uncertainty, particularly for the digital giants. Subject to an agreement by the G20 finance ministers in Washington from 17 to 18 October, a new framework negotiated and agreed by the 134 member countries of the OECD Tax Committee will have undeniable legal force.
It is unlikely that the fiscal big bang that some would like to see will be successful. But this reform is an essential step to finally introduce a tax system adapted to the 21st century and to put an end to the cynicism of big business, encouraged by the short-term vision of certain states with only increasing inequalities.