A two-tier affiliate program is a model that provides you with the opportunity to earn commissions both from your sales and that of others—people considered as your sub-affiliates who you referred to the program.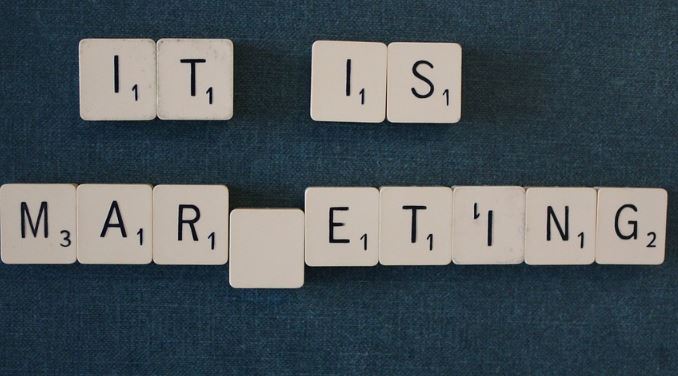 Here is a breakdown of a two-tier Affiliate
1st Tier = 25% commissions coming from all your referrals
2nd Tier = 10% commissions from all sub-affiliate referral sales
At this juncture, I will point you in the direction of  good two-tier affiliates— as there are bad ones too—which  I have had success with:
Two-Tier Affiliate Programs you should join
WP Engine
Pays $200 per referral—100% of your first monthly payment
2nd tier: Earn $50 per referral of your sub-affiliates
Affiliate Description:
WP Engine is a web hosting company in the WordPress category. You can either go with the WordPress-exclusive hosting or better still, a Managed WordPress Host. It is a company that caters explicitly to WordPress only, building the technology from scratch with performance and security in the picture.
Fiverr
For every first-time buyer, you earn a flat-rate CPA commission—but the commission is dependent on the offer.
Affiliate Description:
Fiverr is the largest marketplace that brings together different digital services in one place. Service on this platform is known as a Gig. With a Gig starting at $5, you have the option of choosing your price point as a seller. The option of choosing multiple price ranges using Gig package is also available. The Gig packages allow sellers to offer different services for different price point.
Organic Naturals (CBD) – 3 Tier Affiliate Program
3 Tier Affiliate Commissions:
3 Levels:
25% on direct sales commission
5% on second level sales commission
2% on third level sales commission 
 Affiliate Description:
It is a natural medicine company that focuses on science. Natural CBD products are an intricate part of our every life—but the values come when they go to work. With independent scientific research, our bodies can be kept safe and on the right track via natural products.
Natural solutions have always come in handy when it comes to our wellness. But science has provided the platform to bring them to the fore. We have handpicked every ingredient through clinical evaluation using independent research institutions that cut across our world.
Capitalist Exploits
Earn $788 – $1750 per sale in Affiliate Commissions. This commission is paid out monthly
The tiered commission is provided on request
Affiliate Description:
Capitalist Exploits is managed by experienced hedge fund managers providing their trades for both subscribers of Insider and Resource Insider—which are our two services.
You can access investment ideas or private deals which is not available to the common man—but only when you subscribe to either service.
They are highly rated on TrustPilot by customers since its inception in 2016, and boast of over 1,000 buyers.
They have their own publications on Zerohedge, as well as other large financial/ investing websites, and their popularity has soared in money management niche, including a proven track record to go with.
Because they don't go full throttle on advertisements, they rely heavily on their affiliate efforts to bring them success—some of which have earned more than $3,000 in a month.
They go above and beyond to ensure that their affiliate marketers succeed—offering them special promotional offers, converting landing pages and marketing funnels for the best traffic.
You'll be successful as an affiliate by sending the traffic types below:
Individual retail investors
Financial advisors
Institutional investors
Newsletter writers
HNW and Family Offices
National Debt Relief
Refer affiliate and earn 12% override commission
Affiliate Description:
National Debt Relief is a leading debt settlement company—and one of the country's largest. The company boasts of an eclectic mix of talented individuals who are smart and result-oriented; the company wants to help thousands of American with debt relief. What matters to them is lending a helping hand to their customers to waddle as fast as they can through financial times with excellent customer service and education.
Builderall
Earn $49.90 in commission per sale plus recurring revenue
Affiliate Description:
Builderall is a collection of high-class websites and marketing tools.
Builderall provides all the required tools needed to run your business efficiently for a price that is considered unbeatable.
They are the number one complete digital marketing suite in the world—with  social Proof, Webinars, Website Builder's, App Builders, Email Autoresponder and  lots more.
You'll get so much value by using Builderall platform, and you have to see it to understand what is at stake here.
Your affiliate commission depends on the program you decide to promote.
Affiliate Description:
With over 17 years of experience in affiliate marketing, you'll quite agree that they're not a baby in this business. We're exclusive and regarded as an Affiliate Marketing Network. We boast of a state-of-the-art technology that has received a pat on the back for the right reasons—for speed, efficiency, and accuracy. Even our reputation has gain traction for being a fair and honest business entity.
We aim to surpass our customers' expectations and provide a unique experience with our advance Affiliate Marketing platform. Among our collections are some of the best products in this industry ; we go the extra mile to support such products with excellent customer service and a great team that will not relent until you're satisfied with our real-time solution. Shareasale was bought over by Global Affiliate Network Awin to provide support in terms of international opportunities for local advertiser and publishers. 
PeerFly
Affiliate commissions depend on the program being promoted.
Affiliate Description:
Peerfly is a leading affiliate marketing company of international repute—with  several accolades to their name; you're relieved of the usual bottlenecks associated with traditional advertising—cost, risks, etc.—which are burdens for so many affiliates that only receive commissions when there's a transaction—like a lead or a sale. 
Flex Offers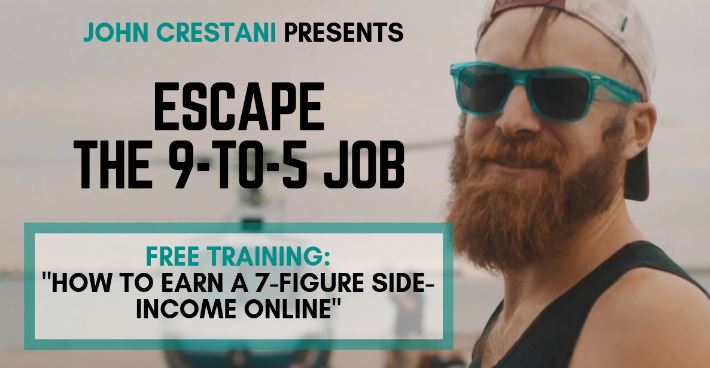 Affiliate Commissions is dependent on the program being promoted.
Affiliate Description:
FlexOffers.com is an affiliate network committed to building thriving relationships that are profitable for the parties involved—strategic, skilled, and trustworthy online publishers. they have on their platform over 10,000 popular advertisers spanning across all verticals.
They deliver excellent customer service, putting to good use their years of experience—more than ten decades. Also on their radar are  optimized data tools and top-notch payment systems that are part of their success story. According to Revenue+Performance Top 10 Affiliate (CPS) Network 2016 Blue Book survey, Flex Offer was ranked eighth overall, which goes to attest to their proven expertise in this sphere of endeavor. 
SellHealth
Affiliate commission rates depends on the program being promoted.
Affiliate Description:
Sellhealth is all about sexual health—and the number one affiliate program in this regard. Among their offerings are penis improvement and other sexual enhancement products for both males and females—alongside other health-related products that affiliates can leverage on. They're products like HGH supplements like Hypergh 14x and GenF20 Plus, acne treatment systems that represent general health and anti-aging products.
Other products are hair loss systems like Profollica, as well as digestive health systems. Products like VigRX Plus, Semenax, ProExtender and Provestra for both sexes can also be promoted. It is also important to know that sellhealth has launched a shopping cart site specifically for herbal supplements–naturalhealthsource.com
To get off to a great start, you might want to look in the direction of Programorama.com for 2-tier affiliate programs.
Related content: The Truth about Two-Tier Affiliate Programs
Wondering if you have other two two-tier affiliates program-the big ticket ones- that is not on this list? Connect with me so I include them here—and also send you targeted traffic.
Expect more 2 two-tier affiliate program.