The current reality on businesses shows that as much as businesses are willing to make huge profits, potential customers and buyers also do not want to make any mistake in going for the wrong products or services — so they depend on information. Because of this, potential buyers depend so much on reviews from other customers who had at one time used the products.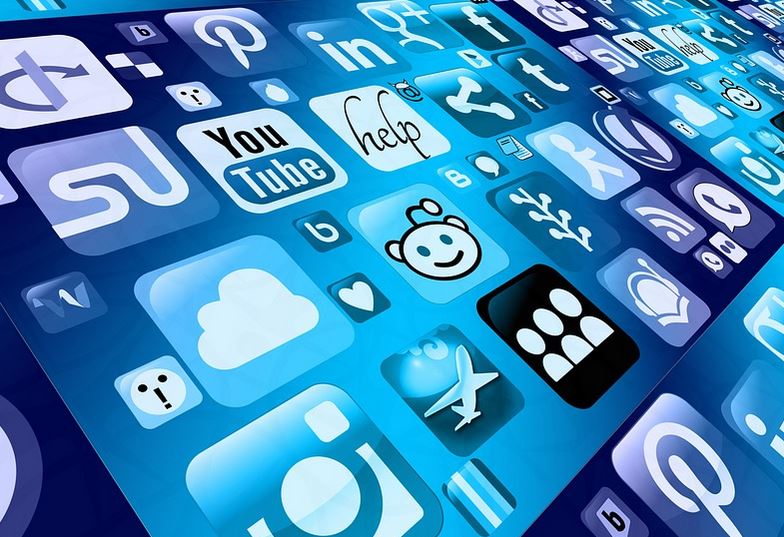 A lot of statistics gotten online show that the purchasing decision of customers is influenced by reviews, comments of other customers about your business or products. This may have a huge impact on one's business, because those reviews and testimonies can be gotten even right from the comfort of one's room via the internet.
The above revelation is exactly why you should consider building a strong social proof to increase the number of visitors on your website. This post will open you to 10 different tips to go about this.
Give Up-to-date Information on Accounts Connected to Your Business
The first step to take when building social proof for your business is to get as many reviews and comments as needed on your products from your customers. The idea is that it will accurately inform and influence other buyers who want to buy your products. This is easy to do as you can create different accounts on networking sites like facebook, yelp, tripadvisor, to know what people are saying about your products and services.
Get Reviews
Once you have created your business accounts on various networking sites like yelp and Facebook, and others, the next thing to do is to encourage your buyers to make their reviews of your products and services based on the level of satisfaction they derived. At this point, you should be ready to read anything, as you are more likely to see negative reviews and bad comments. However, this should be expected because you need them for strategic actions.
Add Pictures with People's Comments
This is one of the business and marketing strategies one needs to adopt to build trust and credibility in people's minds. Most times, potential buyers who source for reviews before they could decide on what to buy find reviews that have pictures to be original and sincere. It will also be a good decision to make if you can be adding pictures together with the reviews and testimonies of different clients who had partnered with your business in the past. The ultimate idea behind this is to create trust and credibility towards your business.
Create Surveys
Perhaps you notice customers are not making up to the level of comments and reviews you need for your products, you can as well make frantic efforts towards organizing a survey about your business or products. The idea behind this is that you can easily reach out to many people — this includes those that had enjoyed your services at one point in the past but failed to leave comments, and those who have heard about your business. There are a lot of business survey companies or websites you can engage on this, a good of such is SurveyMonkey. After engaging any business survey website of your choice, your job is to provide various questions that will be used for the survey.
Make Videos of Your Products
In case you want to go further at taking steps that will improve the credibility and genuineness of your business, then making videos of your business, products and different reviews from customers and various companies, clients you have partnered with will be the best thing to do. This will not only affect you positively by building a good online reputation for your business, but also, it will make your clients and different companies that are partnering with you more popular.
Get Back up or Endorsement from Celebrities
One of the ways to create strong social proof for any business is to look for people who already have huge followers, supporters or fans to promote one's business or products. Celebrities are the right individuals to engage in this. You will never know how this single step can turn your business around until you take the step and start seeing results. Just a single endorsement from any celebrity can make millions of people to fall in love with your business. For example, Taylor Swift endorsed Coca Cola and millions of her fans fell in love with the product.
Consult Expert for Advice
Another step that can be taken is to reach out to experts that have huge knowledge about the same business you are running. These people know more than you do, many of them have been in the system even before you started, going to them for advice will profit your business.
Adopt Media Option
Imagine what will happen to your business if you can engage popular websites to write some pieces of articles about your business. For instance, imagine your business and products being published in major newspapers, online outlets, and the link to your business is also added. People will read them and a greater percentage of people who read them will click on the links to your website.
Let People Know Your Achievements
Let people know what your business has achieved. The point is that people want products and services that will satisfy their needs, so they need more evidences that will influence their purchasing decision before they can buy your products. Those achievements could be in the form of certificates, badges, and all you just need to do is to add them to your website and look out for the magic that will happen to your business.
Give More Details
This tip will also help your business. This method is quite popular and most businesses seem to understand how powerful it is to give credibility to their businesses. What you will do here is simple – you just need to provide more details about the total number of clients and different companies you are dealing with, you can include the total number of followers you have on various social media platforms. Also, try to let people know the quality of your customer service.
Conclusion
One of the things business owners should know is that product reviews and comments are powerful tools that can inform and influence the purchasing decision of customers. The fact here is that those reviews can be gotten at fingertips through the internet.
I strongly believe adopting all the aforementioned tips on how to build strong social proof will work if you can go about them the right way. The impacts of these tips might not be seen at the initial stage but they will surely pay off.