The significance and growth of affiliate marketing is taking an undeniable dimension. With the trust built by leveraging affiliates, marketers now can reach untapped audiences.
With the massive amount of affiliate marketing stats shown, merchants participating in the program of affiliate marketing see more chances to break into the new markets as well as boosting traffic fast. However, the best advantage of it all is that affiliate marketing is based on the performance; therefore, you don't pay a dime unless the action desired has taken place.
What is affiliate marketing?
Affiliate marketing is a cost-effective solution, which allows you to make money by promoting other people's products and services. This process is usually carried out through a process called affiliate network. Most importantly, the marketing strategy is less time-consuming when compared to most other thereby giving you the chance to improve your paycheck from the comfort of your own home.
Businesses are making millions as well as individuals' millionaire through affiliate marketing, which is one of the most famous affiliates marketing quotes. In 1996 the idea of affiliate marketing boomed when BeFree, and Amazon Associates, LinkShare yielded some great successes.
The possibility of passive income stuck, and today affiliate marketing is among the most popular strategies to drive sales and generate good revenue that is beneficial for both brands and affiliates, this method pushes the boundaries of traditional marketing, offering a new, convenient, and cost-effective frontier.
In 2016, it is glaring that $4.7 billion was spent on affiliate marketing, and by 2020, it is expected that affiliate marketing spend will rise to $6.8 billion.
Moreover, affiliate marketing has been implemented across a wide range of social media. Individuals making use of YouTube often include affiliate links in their video descriptions to highlight the products they mention or the clothes they're wearing. Also, bloggers place frequent affiliate links within product reviews posted on their blog. The utilization of affiliate marketing procedures has tuned out to be progressively crucial as consumers demonstrate a preference for online shopping, and as a result, content creators have new ways to generate more revenue.
In the year 2017 5.3 billion dollars was spent on affiliate marketing
A study conducted is predicting that total affiliate marketing spending will increase by 10.1% each year until 2020. By the year 2020, spending is likely to rise to $6.8B.
Brands utilize affiliate marketing program strategies up to 81%
Affiliate marketing keeps increasing in popularity among advertisers; as a result of its performance-based nature. Presently, more publishers have adopted an affiliate marketing strategy to generate more revenue than advertisers.  In other words, in 2016, 84% of publishers and 81% of brands leverage affiliate marketing.
Search interest generates 30% for affiliate marketing in one year
Taking a look into Google trends, between September 2016 to September 2017, research indicates that affiliate marketing has risen by 30%. As online shopping gains more popularity and while brick and mortar stores decline, affiliate marketing issue cannot be overemphasized.
Annually 20% of publishers' revenue is generated through affiliate marketing
Adjustment in publications is made in their online strategy for revenue generation through social media, such as the Discover snap chart, to compensate for falling print sales. Affiliate marketing is the form of product spotlights, and reviews produce 20% of publishers' revenue annually.
All online orders generated 16% through affiliate marketing
It is no doubt that Affiliate marketing presently drives the same amount of online orders as email marketing.  Paid search drives 20% of online orders comparatively, and organic search accounts for 21% of online orders.
In a single year, one influencer produced $7 million in affiliate marketing revenue
In June 2016 to June 2017, it was estimated Jason Stone, known on Instagram better as a Millionaire Mentor, generated $7 million in retailer sales through affiliate marketing alone. The creator has been transparent in stating that he participates in affiliate marketing campaigns only that fit his audience's interests. In his statements, success is achieved in affiliate marketing when influencers are used to promote products in line with their particular niche and personal brand.
It is recorded that fashion is another popular affiliate marketing category, followed by sports as well as health and wellness
A study shows analysis of 550 affiliate marketing programs found that 18.7% of affiliate campaigns are used to promote products that are fashionable. Affiliate marketing for outdoor products and sports accounted for 14.6% of the 550 plans, and health, as well as wellness and beauty, accounted for 11.1%.
influencers have received 8. 1-10% commission of affiliate marketing with amazon
Amazon changed its affiliate marketing rates in March 2017. Previously, creators could take anywhere between 4-8.5% of product revenue generated sales through affiliate marketing. As a matter of fact, creators can earn up to a 10% commission for promoting luxury items, also on the other end of the spectrum, 1% commission for developing good video games.
Affiliate Marketing as Least Mastered Practice has been nominated by 22% of CMOS
In a survey carried out found 22 percent of the current generation of Chief Marketing Officers surveyed nominated affiliate marketing as their least of area of practice that is well mastered. Applying affiliate marketing strategy is one of the best disciplines for generating a positive ROI as well as driving brand-building activity, this statistic could give brand owners cause for alarm.
Pay Per Call is a good idea in Affiliate Marketing in Delivering 10 to 15% Conversion Rates
If you're into retailing the need for phone calls is an integral element of your marketing strategy; then if you are not using these system, you are leaving the future and revenue sales on the table. Pay per Call conversions on average range between 10 to 15% compared to 2 to 3% for conversions online.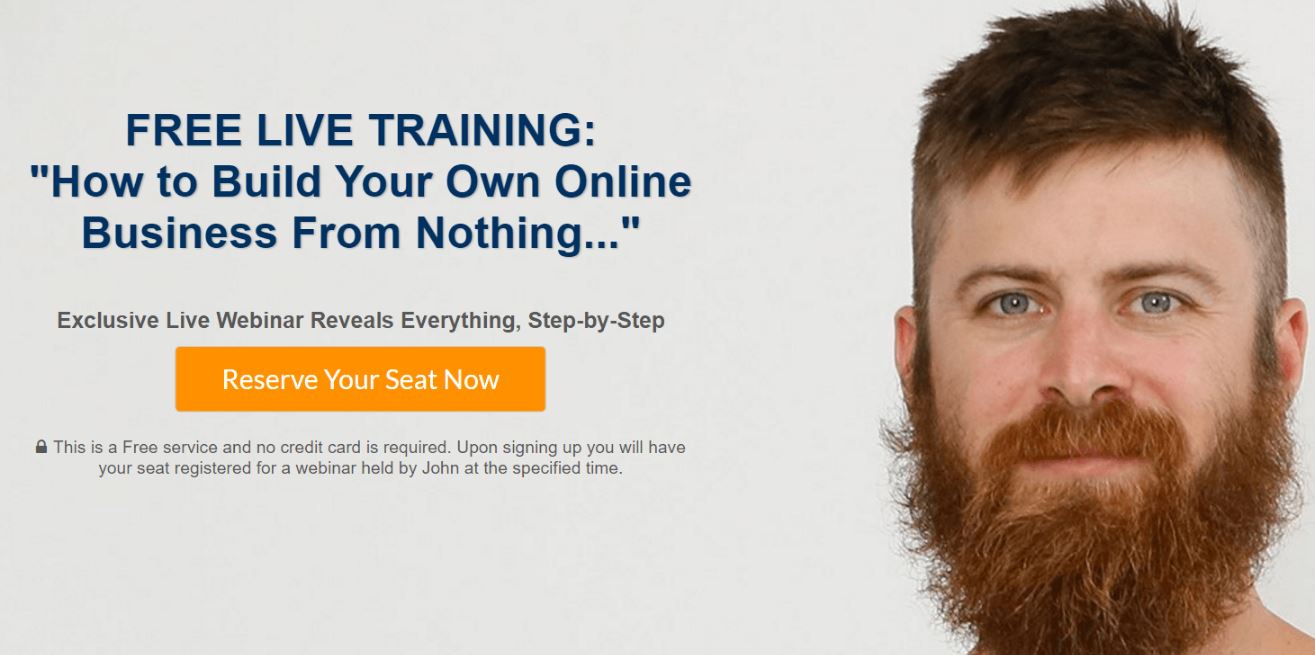 Great Content
For Affiliate marketers to be effective in their campaigns and with good reason, the key is good content. Content produced by affiliates has grown by 175% over the last few years as well as the revenue created by content publishers has increased by 240%. Content marketing, however, produces more leads three times than ads, still costs less than 62%.
Affiliate marketing is a continuing growth trajectory as these statistics indicate. Readers are increasingly becoming more interested in unbranded content, and with millions of skilled content creators out there striving to meet the demand through tweeting, blogging creating YouTube videos as well, as affiliate marketing continues to paint its status as a profitable and reliable channel for marketing.
Conclusion
The world of marketing is dynamic and regularly evolving. New, game-changing technologies are being presented often, and the best way to keep up is to remain educated and updated.
Nevertheless, with regards to certainties, statistics is the best approach. As affiliate marketing keeps on advancing, it has expanded its offer hold in the marketing world, making the data accessible is becoming more prevalent.
Gone are the days when affiliate marketing was viewed as a method for selling health supplement. It has turned into an excellent digital marketing methodology for organizations across the globe. Today, it represents around 16 percent of all e-commerce sales.