Affiliate Marketing Playbook 2019
You have no excuse not to succeed. If others are doing it, you should too—all you need is a rock-solid plan.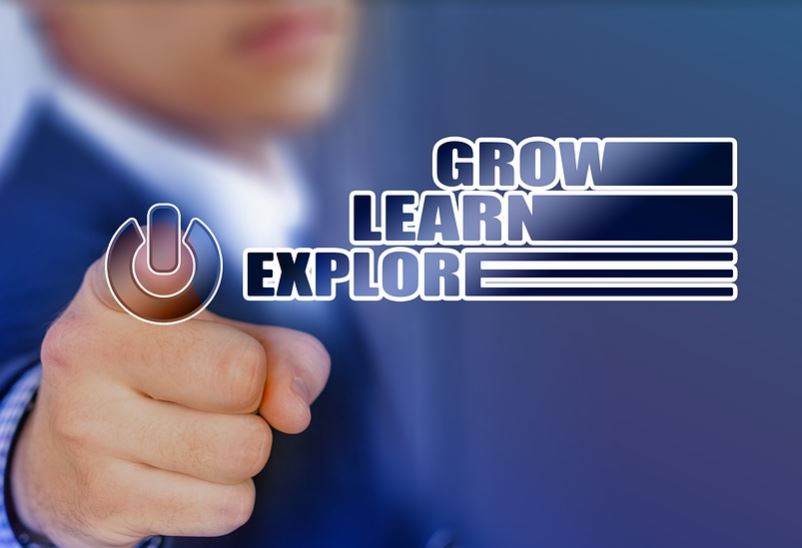 A shoddy plan takes you nowhere. The landscape has changed considerably over the years. The old affiliate marketing way is outdated— and can barely put food on the table. That is the stark reality. So where do we go from here?
We have to contrive a new plan! It is all contained in the Affiliate Marketers Playbook for 2019. A few bucks will get it to you—to cover for shipping.
Content of the Affiliate Marketers Playbook
My experience spans over a decade in affiliate marketing, and I have seen it all. The Playbook brings to the fore the changes in the online marketing space till date—and what's bringing the big bucks to your pocket.
The book commands real value and comes with no fluff. It is straightforward and easy to understand—it gives proper direction on what to do and why you should do it if you want to be successful with affiliate marketing in 2019 and even in years to come.
Its direct approach allows you to get through it in one fell swoop. In an hour or two, you're done and over with it. And the thing is that it comes with a free video that supports the book, making it well-explanatory. The point is you get to learn quickly by watching someone else do the magic—rather than only read it from a book.
Who is the author of Affiliate Marketers Playbook?
Dean Holland.
A brief Introduction about Dean Holland
Even at a tender age, Dean had his money-making skills all put together—he was selling sweets to other kids in school. He dabbled into several ventures, succeeded at some, but failed at others—all these during his teenage years.
He stumbled on internet marketing in 2004. He was pretty excited to jump on it. His drive to be successful knew no bounds.  He learned all he could and ventured into selling digital products.
He became hugely successful in 2011, having sold more than half a million dollars of digital products. His marketing and sales methods have been shared with other internet marketers and entrepreneurs in the online space.
Dean's successes have propelled him to achieve more. He is now an international speaker, an author, coach and consultant. Dean wants people to succeed, so he teaches them how to implement thriving systems and processes that bring in more leads and converts them to customers.
Traditional Affiliate Marketing has Lost its Grip.
I have over ten years of experience in internet marketing.  Affiliate marketing has changed and has continued to evolve over the years into what we have today.
If you must know, failure in the internet marketing space can be traced to the continued dependence on the old system. The internet is different from the real world. Things change pretty quickly online—and marketers need to be aware of this fact.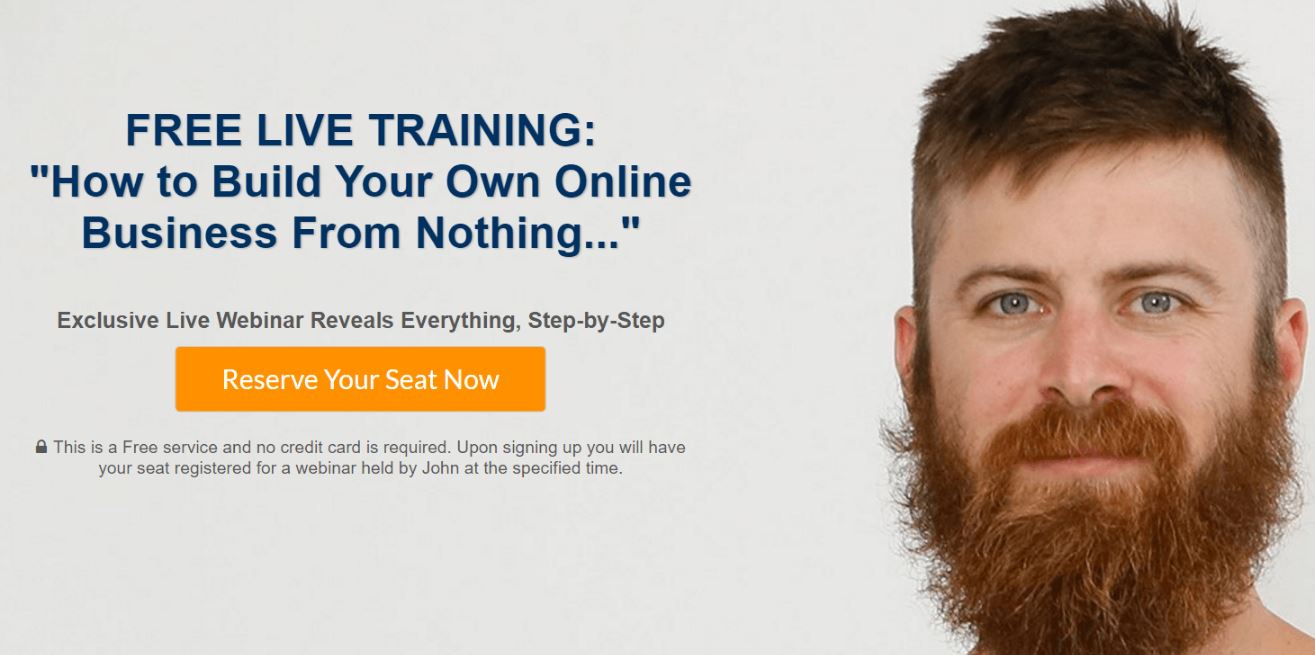 What you will learn from Dean's free book
Affiliate marketing is no more working and why everybody has kept a sealed lip—until this moment
The better way to succeed without creating products, website or sales videos
Why giving away free stuff works, and how you can leverage the strategy to build a successful online business
Four things that must be done if you want to build a successful online business—and run it full or part-time
Why most affiliates are not succeeding right now—and most marketers do not know why
Why you're not getting adequate buyer traffic— and why learning what works puts you miles ahead.
Untapped hidden traffic system for your online success—available for you in 7 days or less
The wrong affiliate setup that is doom to fail which the gurus will never tell you
Beating the "overwhelm killer" that is part of the affiliate business. Why you should build an online business with great focus
Building an online business with only 2 hours of work every day. No need spending countless hours to achieve your goal.
Unique and targeted traffic guaranteed to deliver results every week in as little as 10 minutes every day.
A trick that will make everyone listen to you. It only takes a few minutes each day to get people's attention even if you're less known.
Even if you're not tech savvy, you can still succeed. I was once in that space several years ago.
What you need to do every day to get continuous sales regardless of your inexperience.