A vlog,  a videoblog, is nothing more than a videolog. It is a record, a diary of your activities, but that is done on video, whereas a blog is essentially written. The vlog is a video format popularized by Youtubers like Casei Neistat or FunForLo.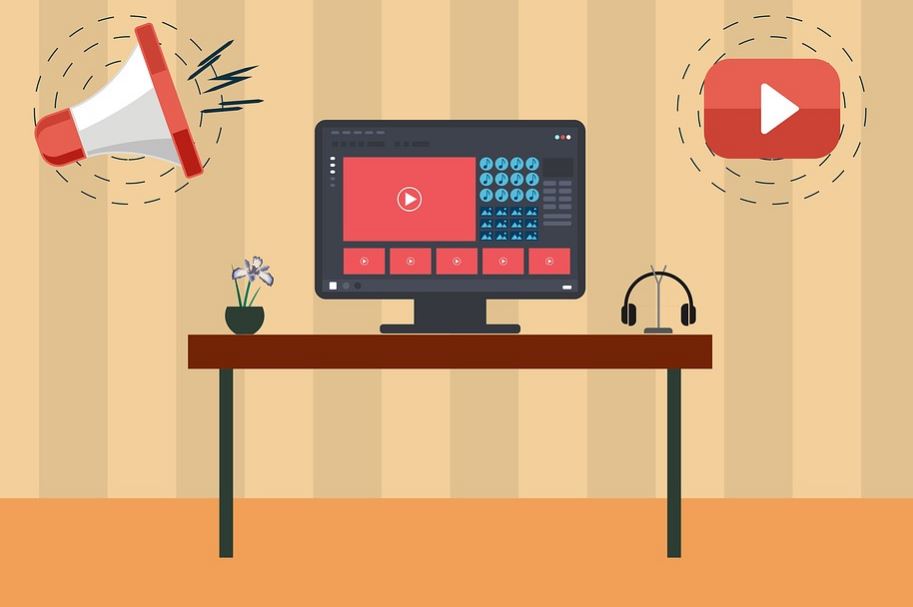 This type of video has the advantage that it generates more points of view, subscriptions and commitment than traditional videos, because it is perceived as more personal, authentic and sincere. We enter into the blogger's daily life.
1) Find a topic or thread. You don't address everyone, but your community, connected by a theme. Choose it skillfully, to be original and to reach enough people.
2) Better than a thread, film your daily life in a challenge with an uncertain outcome. Whether it's a walk across a country, launching an innovative product or creating a new business, your community will follow your adventures to see how you do. It is your uncertain journey that will spark much interest.
You May Like: Content Marketing: 5 Ideas for Generating Traffic
2) Avoid copying the themes and style of other bloggers. Find your own style and bring something new that only you can do.
3) Don't talk to an audience, talk to your community. You're not the one standing on a stage to address the crowd. You are the one who is on the same level as your community and who exchanges your daily life with it. You can find a name for your community, you will strengthen the sense of belonging of its members.
4) Be authentic. It is because of you and your personality that your vlog will work.
5) Determine publication frequency and keep it. More often is better. But the important thing is not to break the publication rate.
6) Don't sacrifice frequency for quality. Although vlogs are more common, often one video a day, they maintain a high level of quality of story, narration, image, sound, editing and color correction in post.
7) Tell a story in every blog. Your vlogs need to be entertaining. Each of your vlogs should individually tell a small story about your daily life and at the same time be part of a larger story told by all the videos in your vlog.
You May Like: The John Crestani Super Affiliate System Review
8) Cooperate with other vloggers who appear in your vlogs and vice versa. This generates an audience exchange: you let your community discover someone else and vice versa.
9) Practice editing. Use the contrasts between small everyday details, such as a close-up of a door handle you open and a wide shot just behind a landscape or a room.
10) Use social media to increase your reach: Facebook, Snapchat, Instagram…
11) Interact with your community: invite comments and react as much as possible to the feedback you generate. You can respond in writing or in your videos.
12) Keep track of your statistics. Over time you will notice that some vlogs work better than others. Analyze what works for your community, and what doesn't.
After all, if you don't feel like entering the vloggers industry, you can take advantage of the huge sounding board that vloggers offer. To do so, contact a vlogger who has a strong affinity with your brand and who has a good audience. Then invite them to talk about your products, for a price. Offer them a unique product and give them carte blanche. That's what Nike did when it had lent a prototype of auto lacing shoes, identical to those in the movie "Back to the Future". The video has been seen over 10 million times.
Health Supplements Marketing: Growth Factor Plus Reviews: Benefits, Cost, Risks and Can It Increase Height?