Cannabidiol (CBD) has again been explicitly removed from the World Anti-Doping Agency (WADA) list of banned substances. The list showcases all substances and methods that are banned in athletics for the year 2020. The banned substances list is updated annually based on scientific and medical research, trends and information from law enforcement agencies and pharmaceutical companies.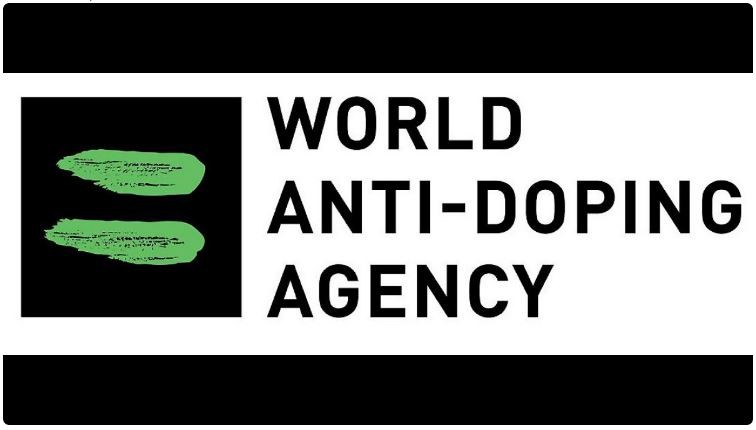 To be added to the WADA ban list, a substance or method must meet at least two of the following three criteria:
In line with the 2020 list of banned substances and methods that was published on the 30th of September, all natural and synthetic cannabinoids are banned which includes the following:
Cannabis products like marijuana and hashish
Natural and synthetic  tetrahydrocannabinols (THC)
Synthetic cannabinoids that mimic the effects of THC
However, the list of banned substances makes an exemption for cannabidiol AKA CBD a non-intoxicating derivative of cannabis.
The Explanatory Memorandum warns athletes that they should be aware that some cannabis plant derived CBD products may also contain THC or other cannabinoids – which may lead to a positive test for a cannabinoid, which is prohibited. In fact, this is an important issue that athletes should be aware of, given the explosion of currently available CBD products that lacks quality control. Compounds such as THC can remain in the blood for a long time after the products that contain it have been used.
Athletes with legitimate medical grounds for the use of banned substances such as THC may be exempted if they meet the criteria of the International Standard for Exemptions for Therapeutic Use (ISTUE).
WADA initially removed the CBD from the banned list in 2018 and was followed by the United States Agency for International Development (USAID). In Australia, the Australian Sports Anti-Doping Authority (ASADA) only follows the WADA list.
More athletes are taking cannabidiol to treat pain and inflammation instead of NSAIDs such as ibuprofen. Although there is ample unconfirmed evidence for the effectiveness of athletic support, there is still little scientific proof.
References
https://www.wada-ama.org/sites/default/files/wada_2020_english_prohibited_list_0.pdf