Today, I will be answering a question most people have always been asking me. You may be one of them or might have same question in mind.
Here is the question, "is there an affiliate platform that pays instant commissions when you make a sale?"
A quick answer to that is YES. I use such platforms daily.
I understand the reason why most people want an answer to this. In fact, I have been there before myself. Waiting for 30, 60, or even 90 days before you are able to withdraw your earned commissions from affiliate marketing platforms. You wouldn't blame the product owner much because you might same if in his/her shoes.
They have to wait for the refund period to expire. Let us assume it this way, they have already paid you for generating a lead and to have same lead returning the purchased product few days later. That is of course their loss. To avoid this, they ensure the sale is indeed a sale before they pay you.
But the good news I have for you is that there are affiliate platforms that instantly pays you without any delay.
INSTANT AFFILIATE COMMISSIONS INTO PAYPAL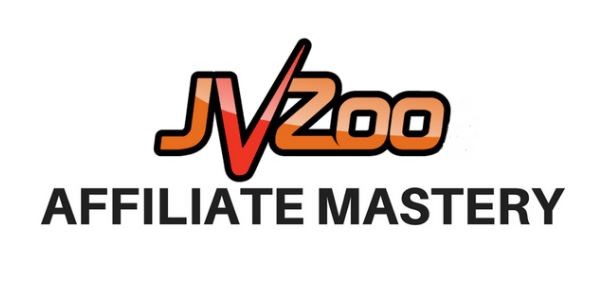 The Solution:
There is one affiliate platform that I used that pays commissions instantly into users account. This to me eliminate both short term cash flow problems and the need to continually monitor commissions earned over months.
The Drawbacks:
Product owners always implement precaution strategy to avoid running into loss. Here are two rules they use:
They only allow affiliate marketer with remarkable track record to sign up for an instant payment program. There is no magic behind this, just make consecutive sales and over time, you will be qualified to for instant payments.
Since payment is made instantly, so is refund. Always have some fund in your PayPal account for the emergency refunds.
The platform I use is specially designed for the marketing community. All of their tools are specially made to help you get more clicks and invariably more sales for product owners.
THE PLATFORM
The platform I have been hitting on since the beginning of this article is JVZoo. My experience so far on the platform has been awesome.
JVZoo is a Software As A Service (SaaS) company and has been ranked one of the Inc. 5000 Fastest Growing Companies in America for 2016 and 2017. Being a technology company themselves, they have numerous tools partnering affiliate marketers can use to run a successful and profitable campaign.
To make earnings easier for digital marketers, JVZoo launched a step-by-step guide to earn commissions on their platform. It is tagged JVZoo Academy.
The course was designed by a professional and successful affiliate marketer, Sam Baker, who has made more than 100,000 sales on the platform. I participated in the course and can vouch for its effectiveness. The skills you will learn are transferable to all areas of your affiliate marketing.
In spite of the breathtaking sales secret Sam unveiled in the course, the price is very affordable for anyone willing to take their sales skill to the next level.