Content marketing has played a significant role online. With quality content, you can make a big statement and command a large following in your niche. Visitors will stick around if you continuously generate quality content on the go.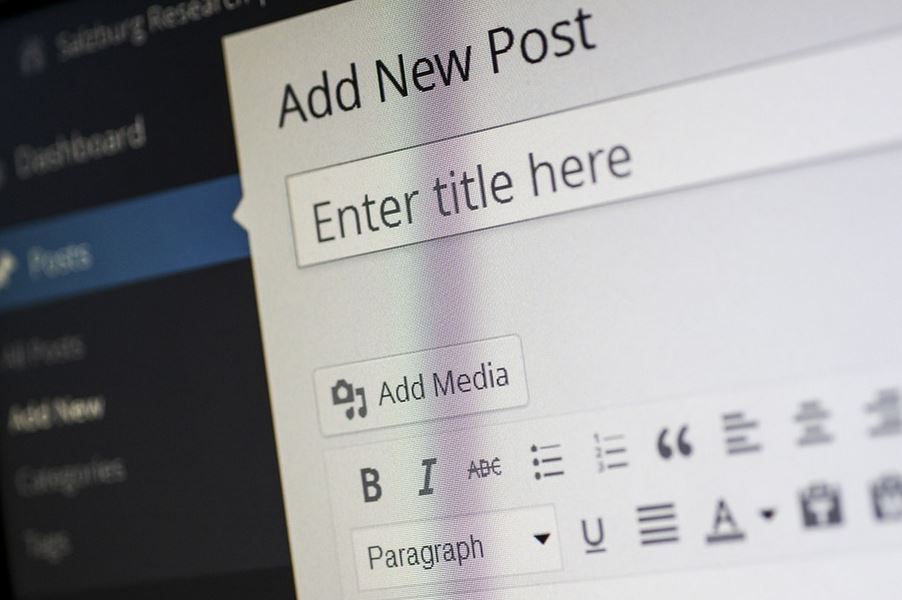 Day 5 Objective
The truth is that not everyone has to flair for writing, and you don't have to be a fantastic writer for money to flow into your pocket when it comes to internet marketing. All you need is to communicate effectively. Generate quality content every time—writing style not so important.
You can outsource the task to proficient writers or look for PLR content that you can adapt to suit your purpose. So, even if you don't have the skill to produce quality content, there is always a way around it. Ensure you personalize the content if you go this route; it will help create the much-needed connection—that is critical.
The best way to know the content they need—if you're not sure—is to use surveys like SurveyMonkey.
You want to build authority in your niche—that is the goal. You want to go the extra mile to source for quality, relevant, and compelling content about your topic to give to your audience. Consistent is vital to keep them around for a long time.
Content Strategies: Three types
You may be the busy type with little or no time on your hands to create content. That is not uncommon as we live in a busy world where everybody is on the go to eke out a livelihood. And you're leveraging on your spare time for affiliate marketing with a full-time job that pays the bills—that could take a toll on you. You don't have to stretch yourself that much. There are ways around it.
It is as simple as using OPC—other people's content. There are two effective ways you can achieve great results, which are content curation and aggregation
Strategy 1: Content Curation
Going online to search MANUALLY for content that is relevant and also relative to your chosen niche and make it available for your audience. They could be articles, reports case studies and training that will be of great benefit to your audience.
Strategy 2: Content Aggregation
With aggregation, you work your way through the search by leveraging AUTOMATED tools. It makes the process of syndicating feeds from other marketers an easy feat, which can be achieved using select keywords in your niche.
With little or no time on your hands to generate quality content, CONTENT CURATION would be your best bet. Personalize it by including analysis, critique, and opinions if you eventually go with this strategy. That differentiates content curation from content aggregation.
The ideas can come anywhere within your marketplace. Becoming an authority does not only emanate from your unique ideas—taking a different perspective from an existing idea can make you the go-to person in your space.
Finding quality may not be that hard after all, but you must be ready to put in the necessary work to make that happen. There are influential figures in your niche, follow them on social media platforms—and by setting up keyword alerts on the search engines, you'd have access to their content as they come.
Take your time to digest the content and demonstrate expertise when you present your take on a subject. You'll attract followings by your expert knowledge, and they will share your content while your site gets more traffic.
Strategy 3: Quality and Original Content by you
This is the best approach, but you can't relegate the fact that it is time-consuming. When you generate quality content, you're able to demonstrate your expertise and garner trust in the process.
Start creating quality content today—you can do it! Let's call it a wrap for today. Tomorrow is another day.
The next class will introduce you to list building, leads, and customers.