Cybercriminals are on the evolving everyday finding news methods to rid people of their money, finding new ways to make money illegally through IP thefts, Data trading, Crime-ware, Ransom-ware and online markets. The huge sums of money involved makes the business a thriving one. Just in 2019, Cyber criminals are said to have netted about $4.3 billion from digital currency exchanges, investors and users, this is not stopping just yet.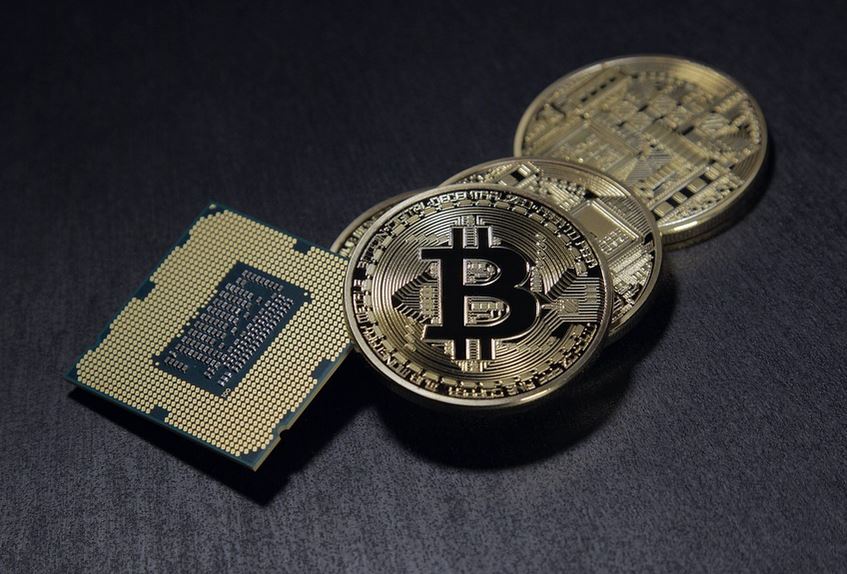 It has been noted that the rise of Bitcoin will bring about a rise in cybercrime. This has been very evident and this is why potential buyers need to be aware of the risks that make them vulnerable. Cybercriminals are attracted to Bitcoin like a bee to nectar, not only because of the fastness and reliability but also because of the anonymity and decentralized system involved. This is shown in most malware and ransom-ware attacks that criminals reportedly used BTC in 98% of reported instances.
Early this year, 6 people connected to a theft of more than £22million worth of cryptocurrency were arrested as part of an investigation led by the Dutch Police from an estimated 4000 plus victims worldwide. Another report shows that Bitcoin worth £17k was stolen from a Wiltshire-based victim. The numbers are scarily increasing.
Gallup in 2018, reported that 23% of Americans have someone or themselves in their household with their personal, credit card or financial information stolen by hackers
In a separate report by CipherTrace, a BlockChain security company shared with Cointelegraph showed that hackers made away with over $124 million from cryptocurrency exchanges in the first quarter of 2019, with a total of $480 million stolen from exchanges in 2019. However, the single largest robbery reported by CipherTrace is the PlusToken scheme which is reported to have led to an entire loss of $2.9billion. This investigation was said to be widespread both within and Outside China.
These criminals are everywhere, using the accrued or stolen money on their part to take part in illicit activities, purchase and sell illegal weapons and drugs. A high profile case reported by the UN on North Korea, this report states the country hacked various banks, financial institutions, cryptocurrency exchanges and mining activities designed to earn foreign currency in around 17 nations and reportedly stole about $2 billion worth of cryptocurrency to fund weapons of mass destruction.
Is Bitcoin the only tool out there? Empathically No. other ways through which the dark market and malware attacks employ extensively include Litecoin (LTE), Etherium (ETH), Bitcoin Cash (BCH), Monero (XMP) and Dogecoin (DOGE).
This money laundered over the web is hard to trace and makes it difficult for government to have control over the flow, however, cybercriminals have twisted ways and provided sophisticated means to steal and hack.
There are now clearer set risks, not only to cryptocurrency, but also to other aspects of the internet, Internet of things and AI both need sophisticated ways to tackle potential takeovers and attacks. With the growth of 5G, these expanding networks with enormous technological capabilities also create new and colossal vulnerabilities to users and businesses.