The trade dispute between Washington and Beijing the two largest economies in the world reduced imports of Chinese products into the United States by 35 billion dollars, or more than a quarter, in the first half of the year, according to a study by the United Nations Conference on Trade and Development (UNCTAD) published Tuesday.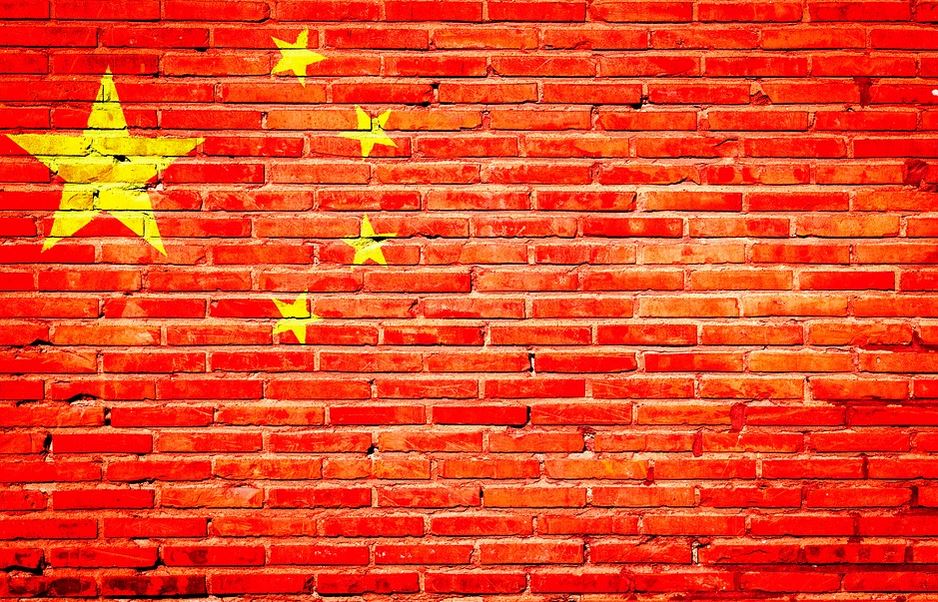 This conflict, which began sixteen months ago, also lead to a rise in consumer prices in the United States, notes UNCTAD, which believes that the two largest economic powers in the world are losing.
"Overall, these results show that the tariffs that the US imposes on China are causing economic hardship for both countries," according to UNCTAD's report.
"The losses for the US are largely related to rising consumer prices, while the losses for China are related to significant export losses.
Between January and June, imports of Chinese goods subject to tariffs in the United States fell to 95 billion dollars, from 130 billion dollars in the first half of 2018.
The UNCTAD study also shows that some countries have used this conflict to increase their exports to the United States. This is particularly true of Taiwan, whose exports to the US market have increased by USD 4.2 billion. Those who benefited most from the trade war between china and the US are Mexico (+3.5 billion) and the European Union (+2.7 billion).
References
https://unctad.org/en/pages/newsdetails.aspx?OriginalVersionID=2226