British Prime Minister Boris Johnson will formally announce early elections on the 12th of December and dissolve parliament on Wednesday, before holding a Conservative Party campaign meeting in which he will reaffirm his commitment to "Brexit" in the coming weeks.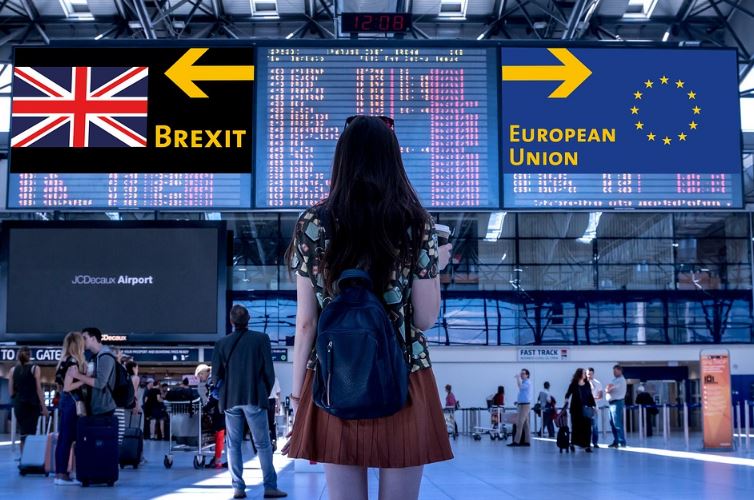 Boris Johnson received the green light from the House of Commons for early parliamentary elections and, for the first time since 1923, called on British voters to vote on December.
Last month the conservative leader managed to reach a new agreement with the EU to postpone Brexit by three months to 31 January 2020.
The outcome of the elections seems unpredictable: the Brexit question has blurred party lines and offers small parties the opportunity to challenge the conservatives of Boris Johnson and the opposition of the Workers' Party led by Jeremy Corbyn.
After the dissolution of parliament and a formal visit to Queen Elizabeth on Wednesday, the outgoing head of government will officially announce the early elections in his home in Downing Street 10. He will then attend an election campaign meeting.
"I don't want an election. No prime minister wants early elections, especially in December. But as it seems now, we simply have no choice – because only with the implementation of Brexit in the coming weeks will we be able to focus on all the priorities of the British people," Johnson will say, according to pre-published excerpts from his speech.
Opinion polls give the Conservative Party a comfortable advantage over the Labor Party, but analysts warn that public opinion is unusually volatile.
Johnson hopes to obtain a sufficient majority in the Westminster parliament to ratify the Brexit agreement he negotiated with the EU and to withdraw the UK from the union at the end of December or January.
The Conservative leader's campaign aims to send a signal that Corbyn is trying to block the Brexit process by holding a new referendum more than three years after the British majority voted to leave the EU and that the labor leader is threatening the future of the UK.
Corbyn accused Johnson last Tuesday of trying to take advantage of Brexit to impose a Thatcherism on steroids that would damage the British economy and workers' rights. He wants to negotiate a new exit agreement with the EU and then to let the voters vote on it.