On Tuesday, September 10, Google announced with big fanfare that it was changing the way it sees the "nofollow" attribute.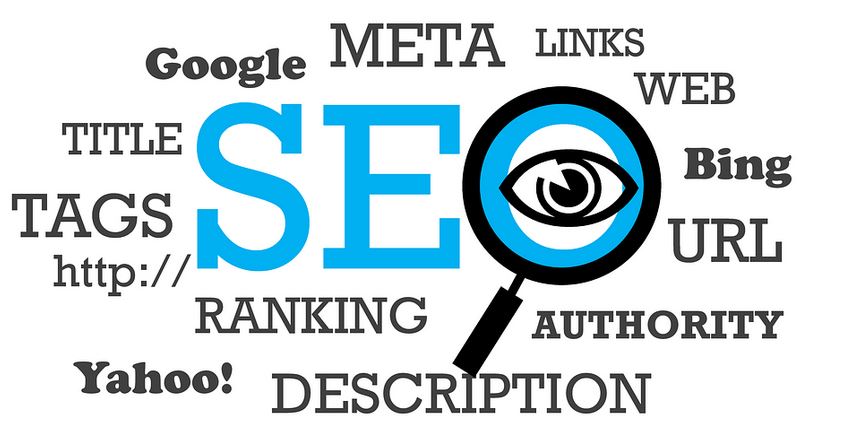 As many in the content marketing industry know, this attribute is used to inform Google that a link on their website was paid for and should not be used for ranking purposes by its algorithm.
Nofollow links were created in 2005 to help search engines fight spam in comments, at a time when people could add links to their websites on other properties usually in the comments sections, trying to improve their rankings in the SERP. Later, they were used to help site owners mark paid links as not worthy of their endorsment.
Starting this week, however, nofollow has evolved to support different usage scenarios, as Google introduces two new types of link attributes, arguing that they will be perceived as "hints" rather than mere ranking recommendations.
New Nofollow link Attributes
rel = "sponsored"
The new sponsorship attribute should be used to identify links on your site that are created as part of advertising, sponsorship or similar agreements.
rel = "ugc"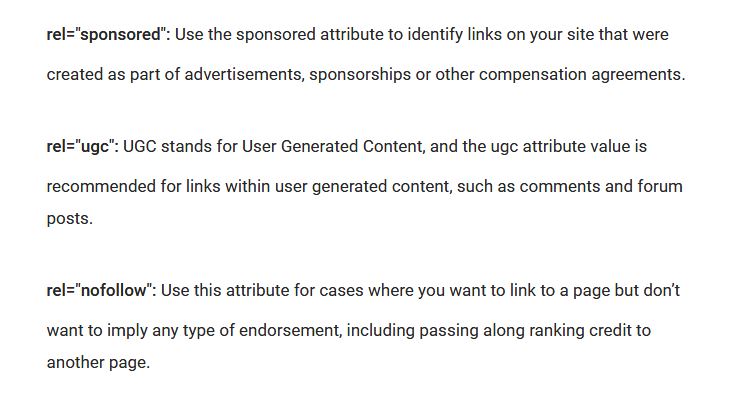 The new value of the ugc attribute is recommended for links in user-generated content, such as comments and forum posts.
By March 1, 2020, the nofollow attribute rel = "nofollow" must be used when you want to follow a link to a page, but you do not want it to be approved, including transferring a rating credit to another page.
You can also use more than one attribute on a link. For example, for a sponsor link that appears in user-generated content, rel = "ugc sponsored" would be acceptable.
What should site owners do?
For those who look at the paid links and read this news with great attention, emphasis has been placed on the fact that it is not necessary to dive into the old web pages to modify the existing nofollow links. Google has stated that although rel = "sponsor" is preferable, old links are not expected to be updated with rel = "nofollow" and that there will be no penalty for leaving these links as such.
Instead, it is recommended that site owners change if and when needed, although for absolute best practice, this should be done by March 1, 2020, when Google plan to change the way the nofollow attribute "sponsored" and "ugc" are used.
Until then, "nofollow" links will be processed as usual.
What does all this mean?
The search engine stated that it did not expect significant changes in search results. However, with this new data, it has more flexibility to understand and process the links in the search engine.
By creating different types of links instead of one rule for all, google may look differently at sponsored links if they are also valuable to the content.
As Barry Schwartz of Search Engine Land notes, when Google starts counting nofollow links from large trusted sites that have simply implemented nofollow link policies, you can usually see that these links are beginning to make sense. Wikipedia, he said, is a good example because every link to it has a nofollow attribute. Obviously, if Google changes its attitude towards these links in March, some sites with links from Wikipedia for example might see some boost.
Therefore, this is good news for content marketers and their customers. The assumption of an automatic negation from Google for paid links will no longer exist. In developing the nofollow link model, the search engine tells us that it wants to be able to prioritize content types differently, and that digital marketers can help.