Here's an idea that shows we've entered the world of artificial intelligence! Angry at not getting an interview with Mark Zuckerberg, the British newspaper The Guardian has developed a robot that expresses itself in a style similar to the Facebook boss and called it Zuckerbot.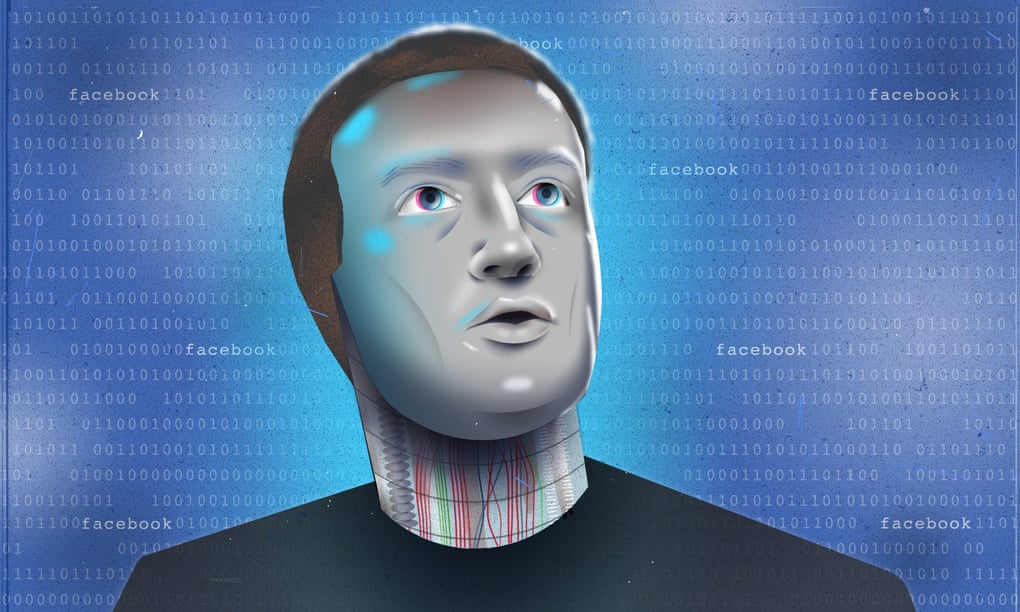 The famous British media company partnered with Botnik Studios, a company specializing in chatbots, to develop Zuckerbot, which later answered questions from Guardian journalists. The latter, frustrated by not getting an interview with Mark Zuckerberg, who has received a lot of media coverage recently, seems to have taken revenge!
"For Zuckerbot to be credible, more than three years of interviews, public statements, and messages posted online by the real Mark Zuckerberg had to be analyzed. By showing Zuckerbot more than 200,000 words, the developers ensured that their statements were not fiction and could be assimilated into real statements made by the head of Facebook," explains 01net.
References
https://www.theguardian.com/technology/2019/dec/22/zuckerbot-mark-zuckerberg-facebook-botnik
In The News:
Paris, Rome and Berlin Want to Ban Libra, the Cryptocurrency of Facebook
More Information Has Been Disclosed on Facebook's Video Streaming Portal Box
How to Master Facebook According to John Crestani
Google CEO Promoted to Alphabet Chief as Co-Founders Take a Step Back
Paris and Berlin Want to Promote Local Cloud Players
French Secret Services Renew the Contract with the US Palantir Group
France and Germany Call for a Far-Reaching Reform of the EU After Brexit
California Accuses Facebook of Obstructing an Investigation into the Company's Practices