A recent study warns against the excessive and often unnecessary use of Digital Vaginal examinations and pap smears in women under 21 years of age, which are usually prescribed for screening for cervical cancer risk.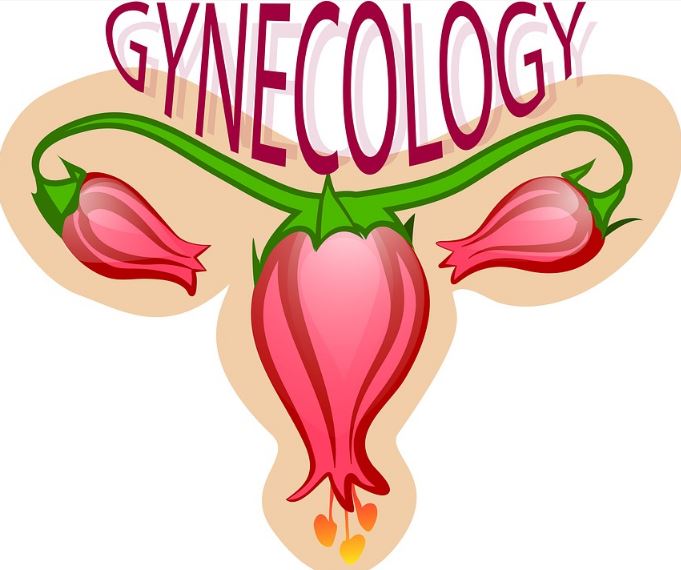 Digital Vaginal examinations and cervical smears are often performed on young patients who don't need them, researchers who published in JAMA Internal Medicine say.
The study was based on data from 3,410 young women between the ages of 15 and 20 who participated in a national family growth survey conducted between 2011 and 2017 in the United States.
From the responses, the researchers deduced that of the 2.6 million pelvic examinations performed in a year, about 1.4 million were unnecessarily prescribed to women who did not need them, more than half (54.4%).
The same applies to the cervical smear for cervical cancer lesions: of the 2.2 million patients who were prescribed pap smears, 1.6 million could have been avoided, according to the researchers' estimates.
Educating parents
To determine the usefulness or otherwise of these examinations, the study authors relied on the recommendations of the American College of Obstetricians and Gynecologists, which since 2012 have advised against vaginal contact and cervical-vaginal smears for women under 21 years of age.
"Parents of teenagers and young women should be aware that cervical cancer screening is not routinely recommended in this age group," George F said. Sawaya, professor of obstetrics, gynecology and reproductive science at the University of California and co-author of the study.
The recommendations indicate that pelvic examinations should be performed only on girls who have vaginal discharge, abnormal bleeding, pain, bladder weakness and sexual dysfunction. Or in pregnant women, those who use an intrauterine device (IUD) or have a sexually transmitted infection.
References:
https://www.npr.org/sections/health-shots/2020/01/09/794991658/teen-girls-dont-need-routine-pelvic-exams-why-are-doctors-doing-so-many
Articles You May Like!
Labiaplasty Is Becoming Increasingly Popular Among Teenagers
Oral Antifungals Not Recommended for Vaginal Infections During Pregnancy
Are You Familiar With Premenstrual Dysphoric Disorders?
Why Does the Average Person Gain Weight with Age Regardless of Diet and Level of Activity?
Chronic Fatigue: Do You Sleep Really as Well as You Think You Do?
Millennials Are in Poor Health According to Blue Cross Blue Shield
LED Lamps and Displays: How to Protect Yourself from Blue Light?
Top HGH Supplements Reviews, Cost, Benefits and Side Effects
Weight Loss Reduces the Frequency of Migraines in Obese People
Growth Factor Plus Benefits and Side Effects
Vigrx Plus Review – Benefits, Side Effects And Where to Buy It Safely?
The Beverly Hills Diet: Does It Work and Is It Safe?
CBD: What Is It And What Are Its Benefits And Risks?
Breast Surgery: Eye Tracking Technology for Better Looking Results
Botox and Plastic Surgery Can Cut Us out of Our Emotions
CBD Oil Benefits – Can it Treat Pain, Insomnia, and Anxiety
Researchers Discover Part of the Brain That Controls Our Impulses
Breast Surgery: Eye Tracking Technology for Better Looking Results
More Men Are Doing Cosmetic Surgery
What Are the Most Popular Cosmetic Surgeries in the US?
Soft Drinks Promote Enamel Erosion in Obese People