The American Society of Plastic Surgeons has just published the trends in plastic surgery among Americans. On the podium: breast augmentation, liposuction and facial surgery.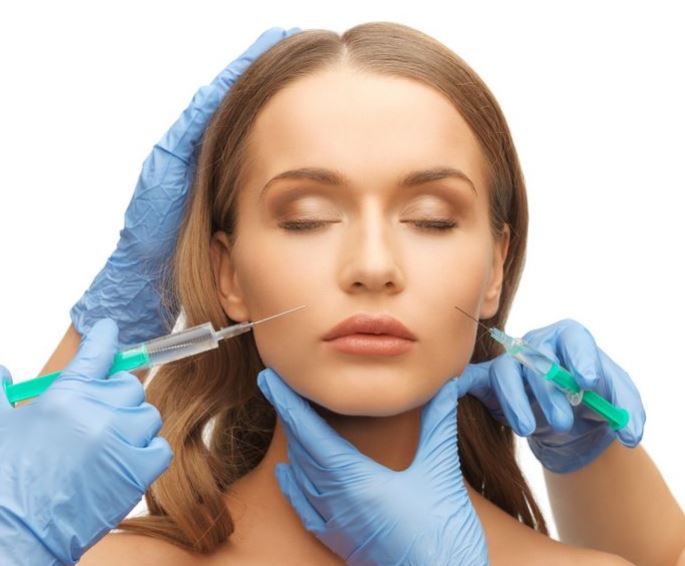 Eighteen million. This is the number of people in the United States who had surgery or minimally invasive cosmetic procedures last year to improve their physical appearance.
This figure, published by the American Society of Plastic Surgeons (ASPS), shows that plastic surgery is becoming increasingly popular among Americans. By 2020, 250,000 more people will be using the pool hall than in 2017. A trend that has been increasing over the past five years.
Breast augmentation, the most popular procedure
The ranking of the five most popular operations in the United States is as follow: First is breast augmentation. Next are liposuction, rhinoplasty, eyelid surgery and abdominoplasty.
Although breast augmentation and liposuction increased 4% and 5%, respectively, compared to 2018, facial operations decreased slightly.
The other trend that emerges from these statistics is the growing interest of Americans in minimally invasive cosmetic procedures. Botox injections are the most popular, followed by hyaluronic acid injections and chemical peelings.
According to Alan Matarasso, a plastic surgeon, the slight decrease in the number of people who have had facial surgery is probably due to the emergence of alternative options such as non-surgical nose remodeling and lower eyelid injections. In addition, it is now possible for surgeons to perform specialized procedures for different areas of the face and neck without performing a complete facelift. As for liposuction, it can "redefine" the problem areas in a single treatment. A plastic surgeon can treat multiple areas – and larger surfaces – in a single procedure," says Dr. Matarasso.
Surgery to please themselves
According to a recent survey it was clearly shown that other people's opinions and social pressure seem to carry less and less weight in why people go for plastic surgery. If they decide to have bigger breasts, wax, or inject hyaluronic acid, it is mainly to please themselves (68% of respondents). 55% of the women surveyed explained that they resort to cosmetic surgery to put an end to a physical complex, while 13% want to preserve their youth. Only 6% of those surveyed said that they submitted to the knife to feel more comfortable in their professional environment, 5% to please their partner and 2% because they feel obliged to look young in today's society.
References:
https://www.newsweek.com/most-popular-plastic-surgery-procedures-america-revealed-1358006
Articles You May Like!
Why Does the Average Person Gain Weight with Age Regardless of Diet and Level of Activity?
Chronic Fatigue: Do You Sleep Really as Well as You Think You Do?
Millennials Are in Poor Health According to Blue Cross Blue Shield
Diet Foods Are Making People Fatter
Common Negative Effects of Stress on Health
LED Lamps and Displays: How to Protect Yourself from Blue Light?
Top HGH Supplements Reviews, Cost, Benefits and Side Effects
Weight Loss Reduces the Frequency of Migraines in Obese People
Growth Factor Plus Benefits and Side Effects
Vigrx Plus Review – Benefits, Side Effects And Where to Buy It Safely?
Remote Laser Ultrasound Images of Humans Are Now Possible
The Beverly Hills Diet: Does It Work and Is It Safe?
CBD: What Is It And What Are Its Benefits And Risks?
Breast Surgery: Eye Tracking Technology for Better Looking Results
Botox and Plastic Surgery Can Cut Us out of Our Emotions
CBD Oil Benefits – Can it Treat Pain, Insomnia, and Anxiety
Researchers Discover Part of the Brain That Controls Our Impulses
Breast Surgery: Eye Tracking Technology for Better Looking Results
Labiaplasty Is Becoming Increasingly Popular Among Teenagers
Listening to Music Before Surgery Could Help Patients Calm Down
CBD Pure Review – Benefits, Cost, Testimonials and Side Effects
Soft Drinks Promote Enamel Erosion in Obese People