Researchers from the Cleveland Clinic (Florida) speak of "metabolic surgery", but also of "bariatric surgery" or weight loss surgery, taking into account the metabolic benefits of this surgery, which are now well documented. The study, presented at Obesity Week 2019, confirms a new advantage of this operation for weight loss, reducing the risk of a recurrent and fatal myocardial infarction, a type of event closely related to obesity. Although this result is not surprising, the risk reduction is evaluated for the first time and the study further extends the benefits of this operation to the morbidly obese candidates.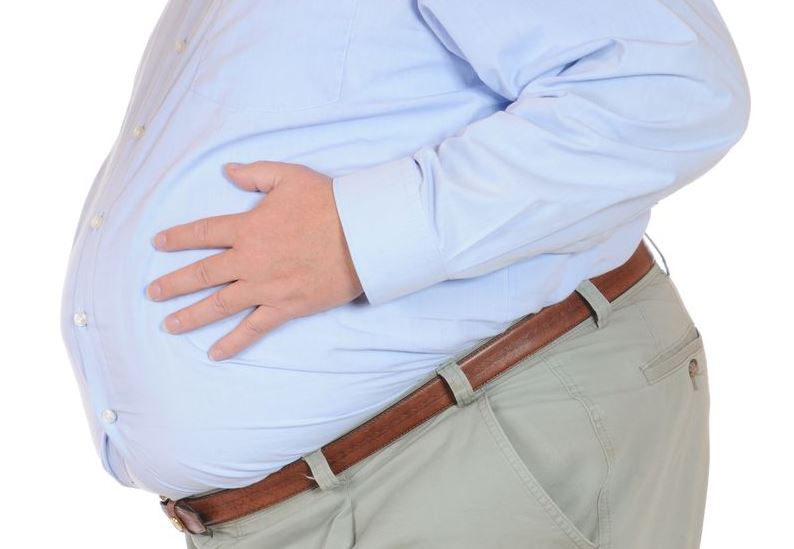 Obese patients with a history of heart disease reduce the risk of a myocardial infarction by half.
The Cleveland Clinic (Florida) team compared cardiovascular results of approximately 8,200 patients who had the surgery and more than 79,000 patients, all with a history of heart disease and severe obesity. Nearly half of the patients undergoing metabolic surgery also had a history of diabetes and 73.3% were hypertensive, while non-surgical patients had higher percentages of these 2 co-morbidities, risk factors for heart disease – not to mention the fact that obesity is also a major risk factor for heart disease and fatal heart attacks. All patients had a BMI in excess of 35, according to the analysis:
With this surgery, obese patients with a history of heart disease reduced the risk of myocardial infarction and systolic heart failure by half: in short, patients who have not undergone metabolic or bariatric surgery are exactly 1.87 times more likely to develop systolic heart failure than patients who have undergone surgery;
Metabolic surgery seems to offer protection against death from myocardial infarction or recurrent myocardial infarction: in this way, these obese patients can reduce the risk of a myocardial infarction 2.5 times. Finally, it helps better control diabetes in diabetic patients.
"These results suggest for the first time that bariatric surgery can prevent the development of systolic heart failure and significantly reduce the number of myocardial infarction-related deaths in patients at above-average cardiovascular risk," concludes the main author of the study, Dr. David Funes, associate researcher at the Bariatric and Metabolic Institute of Cleveland Clinic.
Metabolic surgery also has important cardiovascular benefits and should therefore be considered in the treatment plan for patients with severe obesity and coronary heart disease.
However, it remains crucial to treat obesity as early as possible in order to slow the progression of heart disease, maintain heart function and reduce other risk factors, including hypertension and diabetes.
Related Articles
Why Does the Average Person Gain Weight with Age Regardless of Diet and Level of Activity?