While Mr Zuckerberg's network promotes freedom of expression to defend political messages, the Bird Brand Network has decided to distinguish itself by banning political advertising worldwide.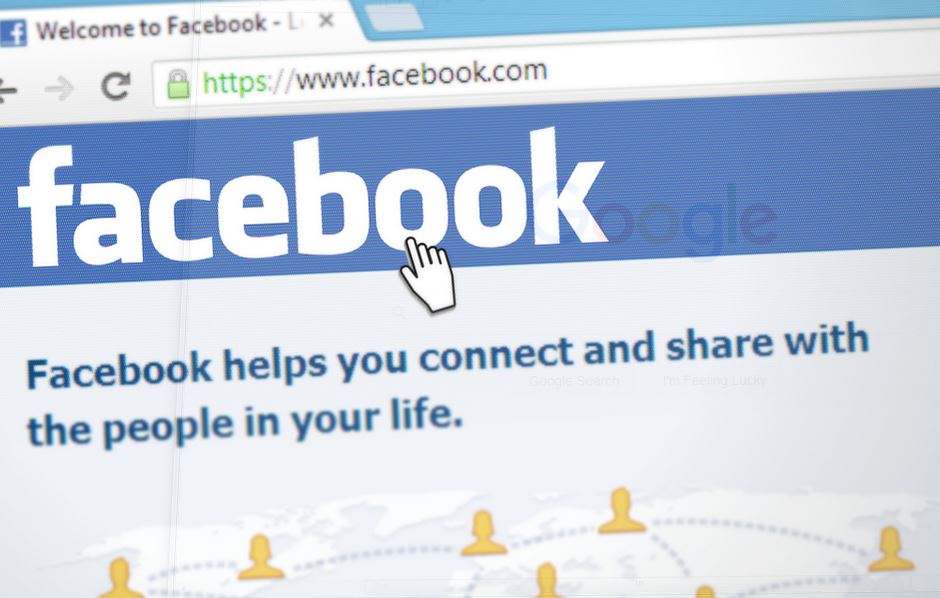 It is a choice that is the opposite of Facebook's. Twitter will no longer accept political advertising around the world, Jack Dorsey, co-founder of the social network, announced Wednesday 30 October.
"We believe that the reach of a political message should not be bought," tweeted Jack Dorsey before a long series of tweets detailing his decision.
Dorsey explains in detail that a political message wins the audience with customer follows or retweets. Paying to access the public eliminates this choice and pushes highly targeted and optimized messages on people Dorsey says.  He also believes that political decisions should not be polluted by money.
Facebook defends political messages in the name of freedom of expression
Twitter's choice stands in stark contrast to Facebook's. Mark Zuckerberg recently defended political messages in his network, even if they contained lies or falsehoods, in the name of freedom of expression.
Jack Dorsey also responded directly to Mark Zuckerberg, who runs the world's leading social network and recently presented his views on political advertising in a long speech on freedom of expression outside Georgetown University in Washington, DC.
Dorsey stated that it is not credible to say that we're working hard to prevent people from hijacking our democratic systems and spreading false information, nevertheless if they pay us then it is ok!
Twitter, like Facebook and Google, receive most of their revenue from ads which are often generated in ultra-targeted ways, thanks to the data collected when users use their networks.