The London Transport Authority is of the opinion that Uber is not fit to have a capital license because there have been failures that endanger passengers.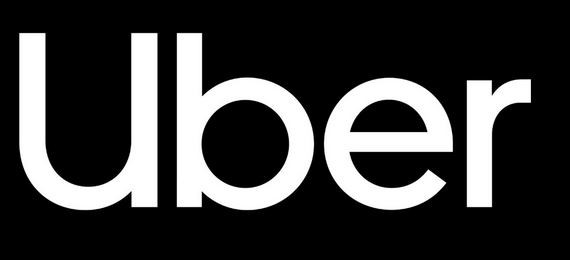 London Transport Authority on Monday 25 November announced that they had refused to renew the operating license for the Uber car sharing platform in the British capital. Transport for London (TfL) said in a statement, "Uber is not eligible" to hold a license in London, due to failures that endanger passengers.
The Uber license in London expired this Monday at midnight. The Californian company immediately announced that it would appeal against this decision, adding that it would continue to work until the final decision.
In particular, the TfL notes a loophole in the Uber application that allows unlicensed drivers to place their photos on the accounts of other drivers, which in recent months has taken place on at least 14,000 journeys and endangers passengers. Similarly, TfL argues that another platform failure allows unlicensed or suspended drivers to create active Uber accounts.
"It is unacceptable for passengers to be allowed to ride vehicles whose drivers are potentially unlicensed and uninsured," said Helen Chapman, director of permits and regulations for the TfL. Sadiq Khan, Mayor of London, said in a statement that it is essential for companies to comply with the rules to ensure the safety of their customers.
In September, TfL extended Uber's license for only two months until assurances were received that the large American group would meet its security requirements. One of the security features introduced by Uber is that passengers can now contact the emergency services directly through the application. The sensors can now also detect whether a vehicle has been stationary for too long so that they can check whether it has suffered an accident or not and, if so, send help.
Although TfL acknowledges that Uber has made welcome changes to improve the safety of its users, management believes that these changes are inadequate. "TfL is not confident that such problems will not occur in the future, which has led to the conclusion that the company is currently not fit," she said.
In 2017, TfL had revoked the Uber's license for security reasons, but it had continued to operate in the UK capital before an appeal court made a verdict, which granted it a 15-month permit at the end.
Uber is regularly challenged by safety issues for its users and drivers, which has damaged its reputation around the world, not to mention the controversies over underpaying its drivers.
London is one of Uber's main markets, with 45,000 drivers and 3.5 million customers in the British capital. "I support the TfL's choice of Uber," commented London Mayor Sadiq Khan, adding that while the British capital wants to attract "innovative companies", it is "imperative that companies abide by the rules".
The Unite Union, which represents traditional taxi drivers, welcomed the TfL's decision on Monday and said that Uber has created a race to the bottom in the driving rules that is neither in the interests of drivers nor their customers.
In contrast, the Independent Workers Union of Britain (IWGB) lamented a massive blow against the thousands of drivers who work under precarious conditions for Uber and run the risk of becoming unemployed and collapsing under a mountain of debt to pay for their vehicles. The union called for an urgent meeting with the mayor to discuss possible solutions to protect Uber drivers.