Japanese authorities have asked Interpol to issue a red notice for Carole Ghosn, wife of former Nissan and Renault president Carlos Ghosn, who fled to Lebanon, local media reported Saturday.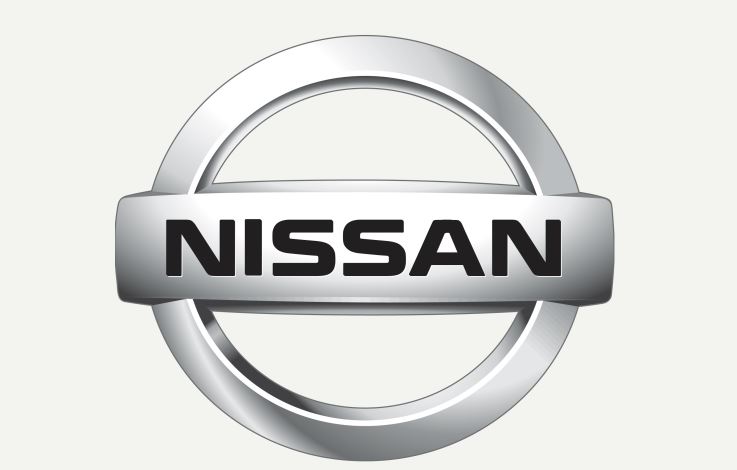 If the red notice is issued, the Ghosn couple could see their chances of leaving Lebanon decrease, Mainichi wrote.
Citing unidentified sources, the newspaper and other Japanese media said the Tokyo request was made on Thursday.
No immediate comment was obtained from the Japanese Ministry of Justice.
Reuters learned Thursday from a judicial source that Carlos Ghosn, a French, Lebanese and Brazilian national, was not allowed to leave Lebanon and had to keep authorities informed of his whereabouts.
The businessman escaped in late December from Japan, where he had been under house arrest since April and where he was to be tried on charges of embezzlement.
Speaking publicly for the first time since arriving in Lebanon, where he spent his childhood, Ghosn said on Wednesday that he was the victim of a conspiracy and denounced the conditions under which he was arrested and then placed under house arrest in Japan.
Articles You May like:
How to make Money online by Starting a Reputation Management Company
How to Start from Scratch an Online Business That Can Generate Money Quickly
Tips on How You Can Make Faster and Better Decisions
How to Make Money Online? What To Sell and Where?
Credit Card Affiliate Programs
Assess the Risk of Your Trading Strategy Before Investing
Highest Paying Affiliate Programs
Why Your Business May Fail Within 10 Years
What to Consider When Choosing a Forex Affiliate Program
Why Do Most Entrepreneurs Fail?