In the aftermath of the vaping crisis, it is important for companies in the vaping niche to know how can survive the imminent onslaught of coming lawsuits.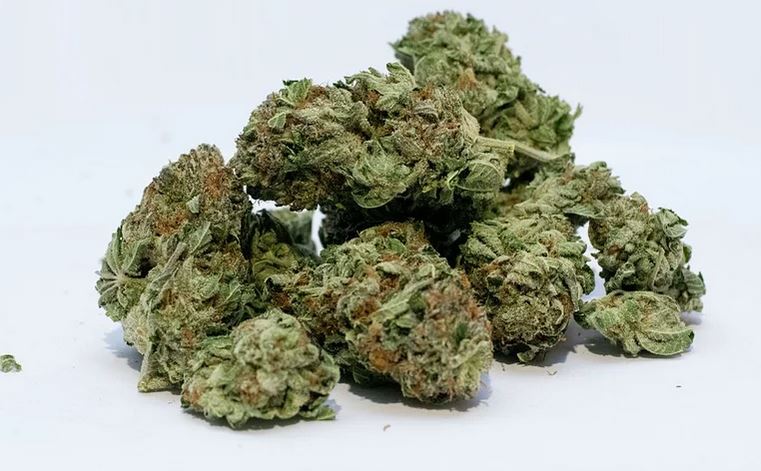 The biggest event in the marijuana industry this year was the health crisis, in which hundreds of Americans became ill and more than three dozen died of vaping-related lung diseases.
Most the vaping products involved contained THC. The first states to alert the nation about the vaping-related diseases were Illinois and Wisconsin they however admitted that the products involved were obtained from the black market instead of from legally licensed marijuana companies.
However, this does not mean that legitimate cannabis companies are safe from repercussions
In fact, companies that produce legal marijuana may now need to take preventive measures to prepare for lawsuits that may come and limit the potential harm caused by these lawsuits.
For example, a Washington state man filed a lawsuit against six marijuana companies for their alleged role in lung disease. We expect more from these lawsuits.
There weren't many product liability claims yet, according to Rachel Gillette, a cannabis attorney from Denver and Greenspoon Marder. However those lawsuits must be prepared for because they are coming she added.
With this in mind, Marijuana Business Magazine talked to experts in the field about how owners of marijuana companies can better prepare for possible litigation related to the vaping crisis:
Comply with federal and state regulations.
Use the services of suppliers who adhere to the principles of Good Manufacturing Practice (GMP).
Close monitoring of the company's supply chain.
Related Articles
Is CBD Really the Cure All Substance That Some Make It out to Be?