The World Health Organization (WHO) described the coronavirus outbreak in Wuhan on Thursday as an international public health emergency, while opposing any restrictions on travel or trade with China.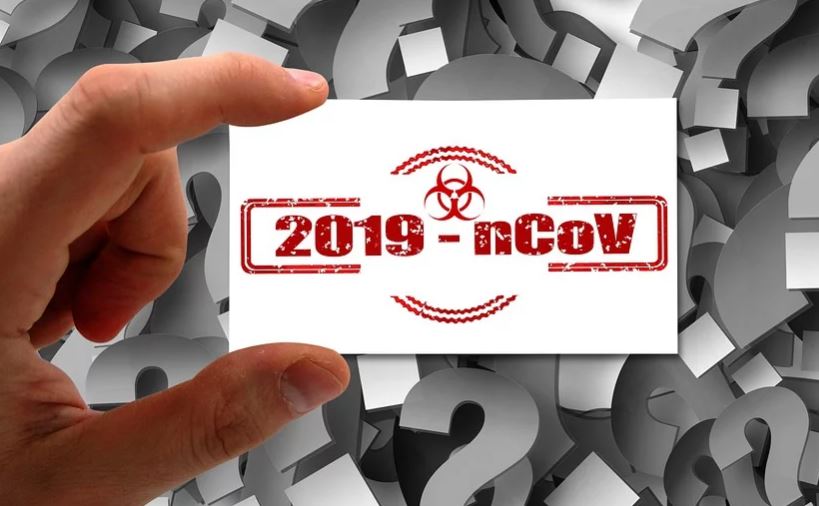 Tedros Adhanom Ghebreyesus, Director General of the WHO, announced the decision following a meeting in Geneva of the organization's Emergency Committee.
The Number of Deaths Caused by the Coronavirus Epidemic in China Rises to 132
With more than 8,100 infected people and 170 dead, the coronavirus epidemic that started in Wuhan continues to spread outside China. Even outside China, including the United States, cases of human-to-human transmission have come to light.
Tedros said at a press conference that in recent weeks an unprecedented epidemic has developed and provoked an unprecedented response.
"Let me be clear, this statement is not a vote of no confidence in China," he said.
First Coronavirus Vaccine Could Be Tested in 3 Months
"Our main concern is the possibility that the virus could spread to countries with weaker health systems," continued the Director General of WHO.
The WHO Emergency Committee consists of 16 independent experts and is chaired by Frenchman Didier Houssin.
These experts refused twice last week to qualify this epidemic as an international emergency. They then wanted to wait for more information from China and evidence of human transmission of the coronavirus in other countries to meet their international emergency criteria.
The declaration of an international emergency is accompanied by recommendations to all countries to prevent or limit the cross-border spread of diseases while avoiding unnecessary disruption to travel and trade.
The WHO cannot punish states, but may require them to provide a scientific justification for travel and trade restrictions.
Related Articles:
Coronavirus in China: 40 Million People and Entire Cities Quarantined
Why the Chinese Virus Is Worrying the WHO
Mysterious Chinese Pneumonia Related to SARS According to the WHO
Getting the Cold and Flu at the Same Time Highly Unlikely According to Study