Ervebo, a vaccine produced by Merck an American company, meets the standards of the specialized UN agency for quality and safety. This decision paves the way for its use in high-risk countries.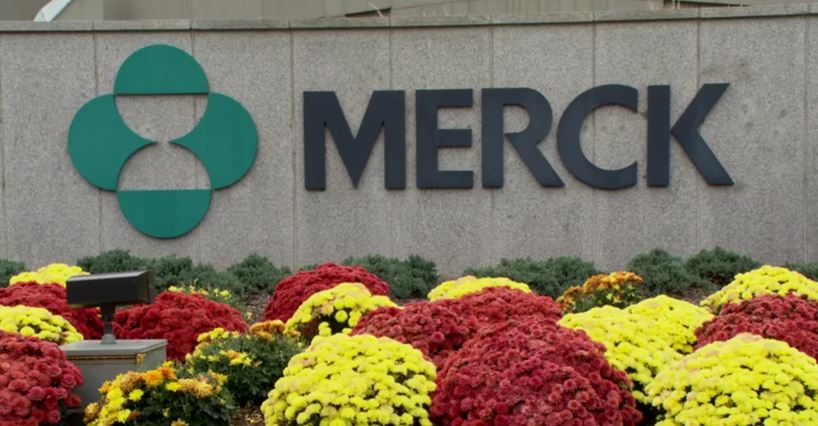 On Tuesday, the World Health Organization (WHO) prequalified the Ebola vaccine used to date in the Democratic Republic of Congo (DRC). This decision is a crucial step that will speed up its adoption, access and deployment in the countries most exposed to Ebola epidemics.
The announcement follows the European Commission's decision on Monday to authorize the marketing of this vaccine, which is produced by Merck under the brand name Ervebo. On 18 October, the European Medicines Agency (EMA) gave the green light.
WHO prequalification means that the vaccine meets the standards of the specialized UN agency in terms of quality, safety and efficacy. Now the various UN agencies and the Gavi vaccination alliance can obtain the vaccine for countries at risk.
"This is a historic step to ensure that those most in need have access to this life-saving vaccine," said WHO Director Tedros Adhanom Ghebreyesus. "Five years ago, we had no vaccines or therapeutic treatments for Ebola. Thanks to a pre-qualified vaccine and experimental treatments, Ebola is now preventable and treatable.
A second experimental vaccine will be introduced in mid-November
Since the start of the epidemic in the DRC, which has claimed the lives of around 2 290 people in more than 3 290 cases, according to the WHO, more than 236 000 people have been vaccinated with the first vaccine, including 60 000 health workers.
The vaccine was administered according to a procedure known as 'compassionate use', which allowed emergency treatment to be applied before it was approved on the market. A second vaccine, still experimental administered in two doses at an interval of 56 days, will be introduced in mid-November in areas where the virus is not present.
The current Ebola epidemic is the tenth largest epidemic on Congolese soil since 1976 and the second most serious in history, after the epidemic that killed 11,000 people in West Africa in 2014-2016.