The United States should extend by two weeks the permission granted to American companies to deal with the Chinese telecommunications giant Huawei, two sources said close to these deliberations.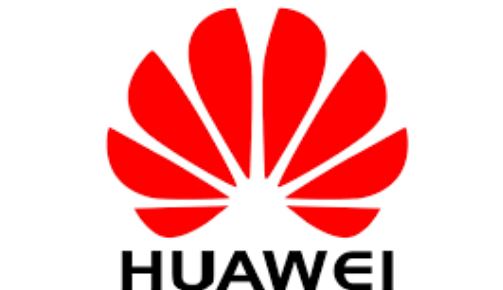 This decision is expected to be taken on Monday, the day on which the previous 90 days extension expires.
A larger extension is under consideration, but has not yet been completed due to regulatory barriers, according to one source. The United States blacklisted Huawei in May for reasons of national security, with Donald Trump's government suspecting that China could use the telecommunications group's equipment for espionage purposes, which both Beijing and Huawei deny.
However, the US Department of Commerce later authorized Huawei to purchase US parts in order to minimize the impact of this blacklist on the customers of the Chinese group, many of whom are rural telecommunications network operators in the US.
A Huawei spokesman said that the group did not comment on rumors or hypotheses. The US Department of Commerce declined to elaborate.
Related Articles
Huawei Has Just Been Suspended from the Global Cybersecurity Forum, How Will This Affect Them?