U.S. state Attorneys general investigating Google's advertising practices are considering extending their investigation for abuse of dominant position to the group's main Android mobile operating system, said CNBC Thursday, citing sources close to the case.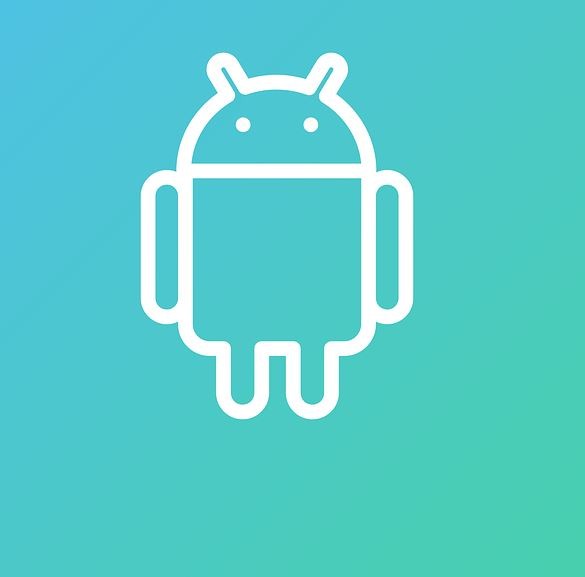 The investigation, which began in September by 48 US states, District of Columbia and Puerto Rico, relates to suspicions of anti-competitive practices by Google with its manipulation of organic search to drive out competition.
Alphabet's subsidiary is also regularly accused of exploiting the dominant position of its Internet search engine to unintentionally direct consumers to their own products and services to the detriment of those of its competitors.
Google said Thursday that it cooperated with the investigation opened in September and conducted by the Attorney General of Texas.
The group is faced with two other major investigations at federal level, by the Justice Department and the Judiciary Committee of the Chamber of Representatives, which more generally investigate the practices of the digital giants.
Last year, the European Commission imposed a record fine of 4.3 billion euros on Google for abusing its dominant position with Android.
You May Also Like:
Google Warns That Millions of Android Phones Are Vulnerable to Attacks from an Israeli Spyware Firm