The number of deaths in China from the 2019-nCoV coronavirus epidemic has risen to 132, health officials announced on Wednesday, and nearly 1,500 additional cases have been recorded.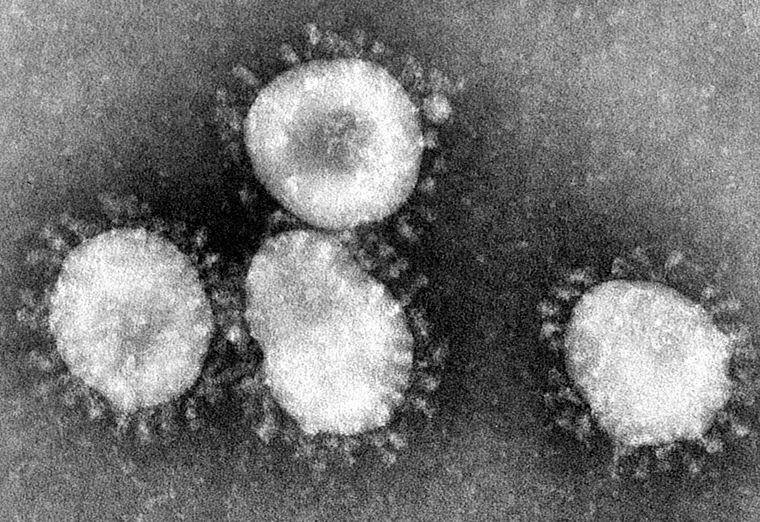 In a statement, the National Health Commission said that 5,974 people in the country have been infected with the virus since the outbreak in Wuhan last month, based on the latest assessment which was released Tuesday evening.
The number of cases of infection in China now exceeds the number of outbreaks of sars (Severe Acute Respiratory Syndrome/Sars CoV), which affected 5,327 people in the country where it broke out, killing nearly 800 people worldwide in 2002-2003.
Most of the fatal cases of coronavirus were recorded in Hubei province, the focus of the epidemic, which reported 27 more deaths on Wednesday. Health officials in the province said the coronavirus killed a total of 125 people.
Several countries, including the United States, Japan and France, have taken steps to repatriate their nationals who are in the Wuhan region.
In Washington on Tuesday night, officials said the U president Donald Trump was considering containing the outbreak by suspending flights from China to the United States.
Australian lab was able to replicate the Virus
A plane carrying 206 Japanese evacuees from Wuhan landed at the Tokyo airport on Wednesday.
Australian Prime Minister Scott Morrison said on Wednesday that the country would help some of its 600 citizens trapped at Wuhan to leave the area and quarantine them on Christmas Island.
The spread of the virus has accelerated with the start of this week's lunar New Year celebrations, a time when several hundred million Chinese are accustomed to travelling at home and abroad.
Since then, many flights have been cancelled and airports around the world have introduced control measures for passengers from China.
In Australia, a team of scientists announced on Wednesday that they have successfully replicated the corona virus, a breakthrough outside China that could help fight the global spread of the epidemic.
Researchers at the Peter Doherty Institute in Melbourne said they will share the sample, which was developed in the lab of a patient infected with the virus, with laboratories around the world and the World Health Organization (WHO).
The institute, which was established by the University of Melbourne and the Royal Melbourne Hospital, said it will develop an antibody test to detect the virus in asymptomatic patients and also to help develop a vaccine.
According to Australian television, a lab in China was able to replicate the virus, but only released the genome sequence, not the sample itself.
Related Articles:
Coronavirus in China: 40 Million People and Entire Cities Quarantined
Why the Chinese Virus Is Worrying the WHO
Mysterious Chinese Pneumonia Related to SARS According to the WHO
Getting the Cold and Flu at the Same Time Highly Unlikely According to Study