On Friday 25 October, the Green Fund held a conference in Paris because the Green Fund's treasury was empty and had to be filled. Twenty-seven countries took part and mobilized a record $9.8 billion for fighting climate change.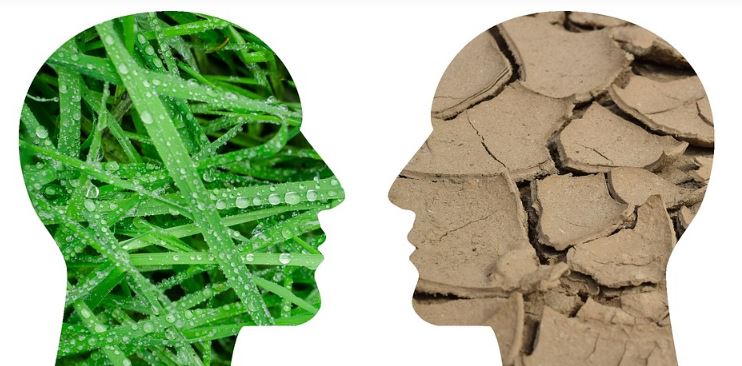 This is a very good sign. In any case, this is the analysis of the Executive Director of the Green Fund, the international organization that should use its treasury to finance projects to combat global warming over the next three years.
Yannick Glemarec, Executive Director of the Green Climate Fund, had no difficulty in raising these funds. The question was: would it be a great success or just a success? Because 16 countries had already made an announcement, we arrived in Paris with 7.5 billion dollars. The goal was to raise between 9 and 10 billion dollars and we reached almost 10.
Civil society still disappointed
9.8 billion, a considerable amount, but it should have been higher. That is what civil society was asking for.  10 billion will enable the Fund to continue its work. But today the secretariat has about 300 project proposals. The implementation of all these projects requires 15 billion, explains Armelle Le Comte of Oxfam France. This means that ultimately there will be fewer projects in developing countries to help the poorest people.
This target of 15 billion dollars could have been achieved with the contribution of the United States, the world's largest emitter of greenhouse gases. But since their withdrawal from the Paris Accord, the Americans have not given a single dollar to the Green Fund.