European competition authorities are investigating Google's data collection practices suggesting that the world's most popular search engine remains in the spotlight despite record fines in recent years.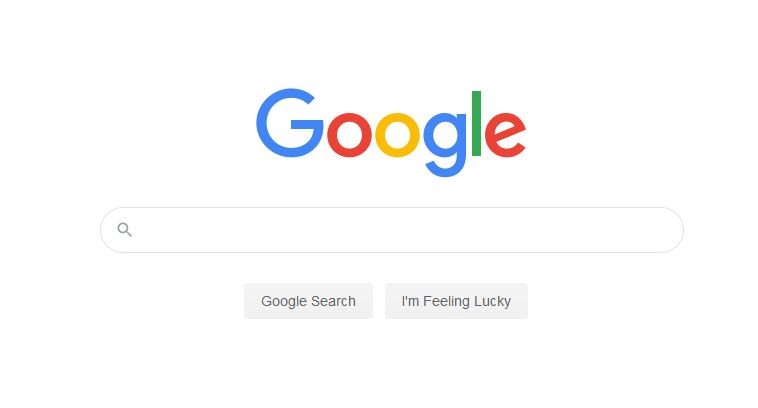 The regulators on both sides of the Atlantic are both interested in how the technology giant collects and monetizes data.
The EU authority in charge explained that it was examining how and why Google, an Alphabet subsidiary, was collecting data, confirming the information reported by Reuters last Friday.
"The Commission sent out questionnaires as part of a preliminary investigation into Google's data collection and use practices. The preliminary investigation is ongoing," said the European regulator in an email to Reuters.
According to a document that Reuters consulted, the regulator is interested in data related to local search services, online advertising, targeted advertising services, authentication services and web browsers, among other things.
EU Commissioner Margrethe Vestager has fined Google more than €8 billion over the last two years and has called for changes in its business practices.
Google explains how it uses the data to improve its services and argues that users can manage, delete and transfer their data at any time.
Google in the News
The State's Antitrust Investigation of Google Could Be Extended to Android