According to new research, fatal cases of melanoma in the head and neck have increased by more than 51 percent in two decades among young people in the United States and Canada.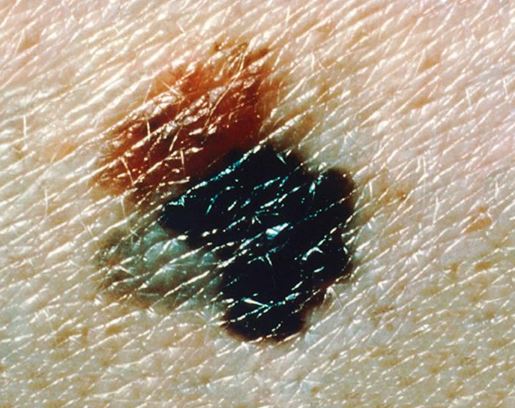 Researchers found that the incidence of head and neck melanoma increased by nearly 4 percent per year between 1995 and 2001 and by 1.2 percent per year in children and adolescents between 2001 and 2014.
Based on data from the U.S. Cancer Registry, researchers looked at patients  from infancy to the age of 39 who were  diagnosed with head and neck melanoma between the years of  1995 and 2014.
During this period, about 12,500 men were diagnosed with cancer. Of these, 55% were men and boys. 91% of the boys and men that were diagnosed lived in the United States.
This is an important finding because melanoma is more common in women than in men, said co-author of the study Nosayaba Osazuwa-Peters and that is why it is important that melanoma prevention campaigns don't just target young women. Nosayaba Osazuwa-Peters is a faculty member at St. Louis University School of Medicine.
The researchers focused on head and neck melanoma because, although it causes only one in five cases of melanoma, the survival rate is worse than that of other melanomas.
According to Osazuwa-Peters, the five-year survival rate for head and neck melanoma is worse than the 10-year survival rate for other regions of the body.
In addition, while melanoma patients are diagnosed at an average age of 63 years, this type of cancer caused by sun exposure and indoor sunbathing is more common in adolescents and young adults.
Osazuwa-Peters said public opinion can help detect melanoma early. Hairdressers and stylists, for instance, are the first to detect an irregular scalp for doctors. That's why it's important to raise awareness about this cancer.
References
https://jamanetwork.com/journals/jamaotolaryngology/fullarticle/2751955