A study has shown that sweetened soft drinks are not only to blame for promoting obesity, but are also one of the main causes of enamel and dentine erosion in obese people.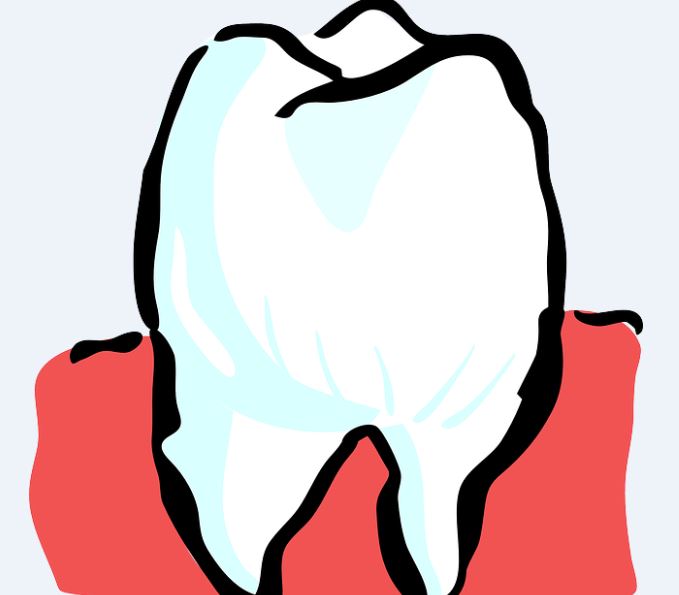 Soda and other sugary beverages have a poor reputation. They promote obesity, some cancers and liver damage and are also partly responsible for the poor oral health of overweight people.
This is highlighted by a new study from King's College London, published in the journal Clinical Oral Investigations. The authors found a clear link between the consumption of soft drinks and sugary drinks and the erosion of enamel and dentine in obese people.
"It is the acidic nature of some beverages, such as soft drinks and sour fruit juices, that cause tooth erosion," says Dr Saoirse O'Toole, lead author of the new newspaper.
A bad health effect on the body
As the third most common dental disease after cavities and gum disease, the regular consumption of acidic foods and drinks promotes dental wear. Overweight people also have other risk factors, such as an increased risk of acid reflux, which have also been included in this study.
These are premature wear and tear of the teeth due to the softening of tooth enamel by food and gastric acid. It occurs when the outer layer of the tooth, called tooth enamel, gradually dissolves. This can lead to changes in the shape or appearance of the teeth. They can also become sensitive and painful when they come into contact with hot or cold food and drinks.
To establish a clear link between obesity and the erosion of enamel and dentine, the researchers used data from the 2003-2004 National Health and Nutrition Examination Survey, an extensive study program to assess the health and nutritional status of adults and children in the United States. They analyzed a sample of 3,542 patients by collecting info on their body mass index (BMI) and measurements of tooth wear.
For Dr O'Toole, these results are an important message for obese patients who consume acidic-sweetened beverages. These drinks can damage their bodies and teeth. There is also an important message for dentists who need to ask their obese patients to cut down on sugary drinks to improve their oral health.
Change your eating habits to preserve your teeth
The authors of the study point out that the wear and tear of enamel and dentine, the tissue underneath the enamel that makes up the majority of the tooth, not only affects quality of life, but can also lead to expensive dental procedures, sometimes more than $38,000 per patient. It is therefore important to change eating habits to prevent dental Wear.
References:
https://www.sciencedaily.com/releases/2007/06/070625193321.htm
https://www.ncbi.nlm.nih.gov/pmc/articles/PMC3945027/
Articles You May Like!
Why Does the Average Person Gain Weight with Age Regardless of Diet and Level of Activity?
Chronic Fatigue: Do You Sleep Really as Well as You Think You Do?
Diet Foods Are Making People Fatter
Common Negative Effects of Stress on Health
Genf20 Plus Review – Benefits Side Effects And Testimonials
LED Lamps and Displays: How to Protect Yourself from Blue Light?
Growth Factor Plus – Can It Increase Height?
Top HGH Supplements Reviews, Cost, Benefits and Side Effects
Growth Factor Plus Benefits and Side Effects
The Beverly Hills Diet: Does It Work and Is It Safe?
Wada Keeps Cannabidiol of the Banned Substances and Methods List for a 3rd Year
CBD: What Is It And What Are Its Benefits And Risks?
CBD Oil Benefits – Can it Treat Pain, Insomnia, and Anxiety
New Study Finds Depression Associated With Low Arginine Levels