The police from eleven European countries, in cooperation with Europol, have carried out a global cyber-attack on around 26,000 accounts, websites and communication channels of the illegal group DAESH, and their online propaganda has been severely affected, Europol announced on Monday.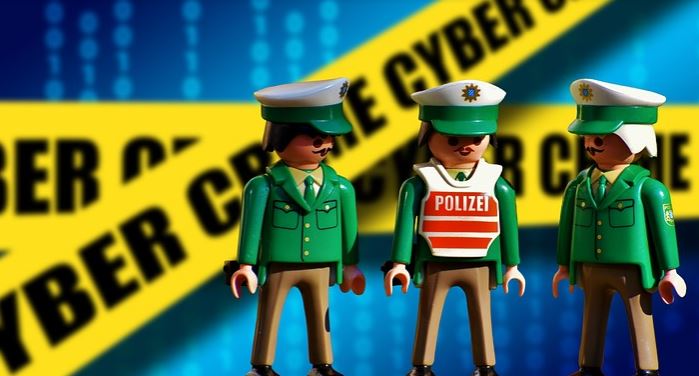 The operation took place from 21 to 24 November as part of a Belgian judicial inquiry, the agency said in a press release.
"They disappeared from a significant part of the Internet," said Belgian prosecutor Eric Van Der Sypt in The Hague, referring to Amaq, DAESH's propaganda arm.
"I can't say they're 100% gone, we'll see how they come back, but it'll take a lot of effort," he said.
A similar operation was carried out against Amaq in 2018, but without success.
Europol explains that it has worked with Google, Instagram, Twitter and Telegram, among others, and confiscated advertising videos, publications and reports that promoted terrorism and violence.
Related Articles
Bitcoin Are Now Being Used to Launder Money on the Dark Web
WhatsApp Accuses the Israeli Company NSO of Helping to Hack Its Users
Google Warns That Millions of Android Phones Are Vulnerable to Attacks from an Israeli Spyware Firm
Airbus and Its Suppliers May Have Been Compromised by Chinese Hackers
Why Bitcoins and Other Cryptocurrencies Are Preferred by Criminals