Vaping in the Philippines now can land you in prison as the president of the Philippines announced the ban on Tuesday evening 19 November, ordering the police to arrest every user of electronic cigarettes in a country that has been waging a merciless war against drugs for years. The sale of electronic cigarettes has already been banned in India, Brazil, Singapore and Thailand.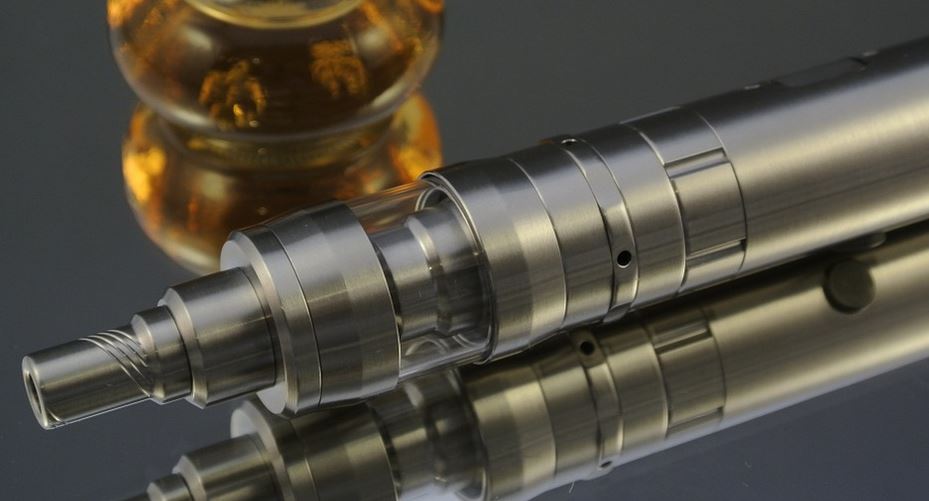 On Wednesday, 20 November, the Philippine police ordered all its forces in the country to arrest anyone defying the ban and to confiscate their electronic cigarettes.
According to AFP, however, no formal text has been made public since the announcement by Philippine President Rodrigo Duterte on Tuesday evening 19 November, so the Filipinos are unaware of the content of the ban, as well as the health risks associated with vaping. The country already has one of the strictest anti-smoking laws in Asia.
Users, who were caught unaware by the sudden ban, wonder what is the point of the measure. It's inappropriate," says Alexis Martin, a 22-year-old student. Anyway, no one is harmed, neither the environment nor the animals. Why attack vaping? »
Duterte is known for his war on drugs
Since coming to power in 2016, the Philippine president has built a reputation for his highly violent anti-drug campaign, in which the drug services confirm that they have killed more than 5,500 people. It also tightened the smoking ban in public places.
The head of state, himself a former smoker, calls the e-cigarette toxic and accuses it of wreaking havoc with the health of users. Recently, his health minister echoed the hospitalization of a 16-year-old for lung injury, presented as directly related to electronic cigarettes, according to the government official.
Vaping is undoubtedly harmful, according to the WHO
Although the Philippines is the only country that has so far taken such radical measures, Rodrigo Duterte is far from being the first country to warn of vaping. The World Health Organization (WHO) also found that e-cigarettes were undeniably harmful in a report published in July.
U.S. health officials classify e-cigarettes as dangerous for young people. While the number of students who took on vaping in the country almost doubled between 2017 and 2018, the state of Massachusetts has also banned the practice.
Related Articles