Research by scientists at the Intermountain Medical Center showed that fasting mean more than something done for religious or political reasons. It can help a person avoid serious cardiovascular issues and promote good health and fitness.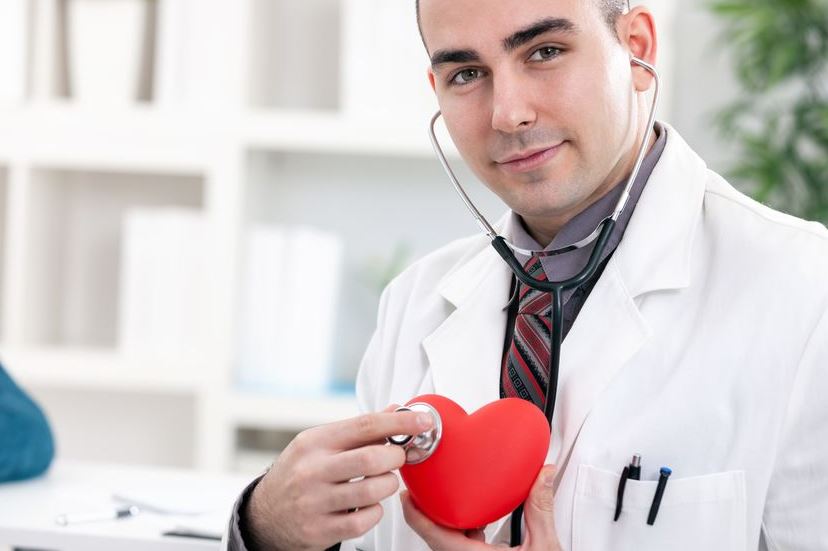 Research cardiologists found that periodic routine fasting can prove very helpful to a person for reducing the risk of coronary artery disease, a leading cause of death in the United States.
The practice assisted in lowering major risk factors that contribute to this deadly disorder. These factors included cholesterol and diabetes.
Findings from the 2011 research somewhat corroborated findings from an earlier study by Intermountain Healthcare researchers.
"These new findings demonstrate that our original discovery was not a chance event," lead researcher Dr. Benjamin D. Horne said. "The confirmation among a new set of patients that fasting is associated with lower risk of these common diseases raises new questions about how fasting itself reduces risk or if it simply indicates a healthy lifestyle."
The research was presented at the yearly scientific sessions of the American College of Cardiology held in New Orleans.
Effects on cholesterol and heart health
In a 2007 study, Intermountain Healthcare researchers observed a seeming relationship between fasting and lowered risk of coronary heart disease. The 2011 research shed more light on how fasting affects the biological mechanisms of the body.
Cardiologists carried out two fasting studies that included more than 200 subjects, who were either patients or healthy volunteers.
Another 30 patients, who took nothing but water during a 24-hour period, were examined in a second clinical trial. The subjects were also observed for another 24 hours period, during which they consumed a normal diet.
The research cardiologists took physical measurements and carried out blood tests to assess cardiac risk factors. They also evaluated metabolic risk markers and some pointers of general health.
The subjects showed a rise in their overall cholesterol levels, an effect the researchers did not quite expect. Low-density lipoprotein (LDL), the so-called "bad" cholesterol, soared by 14 percent. High-density lipoprotein (HDL) or "good" cholesterol increased by 6 percent.
Horne, the cardiovascular and genetic epidemiology director at the Intermountain Medical Center Heart Institute, explained that the body produces more cholesterol in response to stress or hunger caused by fasting. This enables fat, rather than glucose, to be used for energy production, thus reducing the number of fat cells.
Reduction in the number of fat cells in the body is a good thing for people with diabetes, Horne explained. It makes occurrence of insulin resistance less likely.
Apart from effect on diabetes, routine periodic fasting also reduced other risk factors for coronary artery disease, including body weight and triglycerides.
Growth hormone boost
The 2011 trial also validated earlier findings that periodic fasting could help to increase human growth hormone (HGH) levels. In addition to its usefulness for growth and development, this naturally-occurring substance preserves lean muscle. It also enhances metabolic balance, according to researchers.
Fasting for 24 hours boosted the amounts of the hormone in women by 1,300 percent, on average. In men, it led to an average increase of nearly 2,000 percent.
The Intermountain researchers, however, cautioned that people should not rush into fasting based on the observed effects. They said more research similar to theirs was still needed to better assess the effects this practice could have on the body and overall health.
Horne expressed hope that routine periodic fasting may be prescribed in the future for prevention of diabetes and coronary artery disease.
References
https://www.ncbi.nlm.nih.gov/pmc/articles/PMC2572991/
https://www.sciencedaily.com/releases/2011/04/110403090259.htm