Belgian research teams have cracked a century-long mystery about protein crystals presence in asthma. Proteins don't normally crystallize in the body but it does occur at times. Charcot-Leyden Crystals are made from protein Galectin-10 (Gal10). They were found in the airways of asthmatics as early as 1853. Scientists have largely ignored the crystals and their link to disease remained unknown.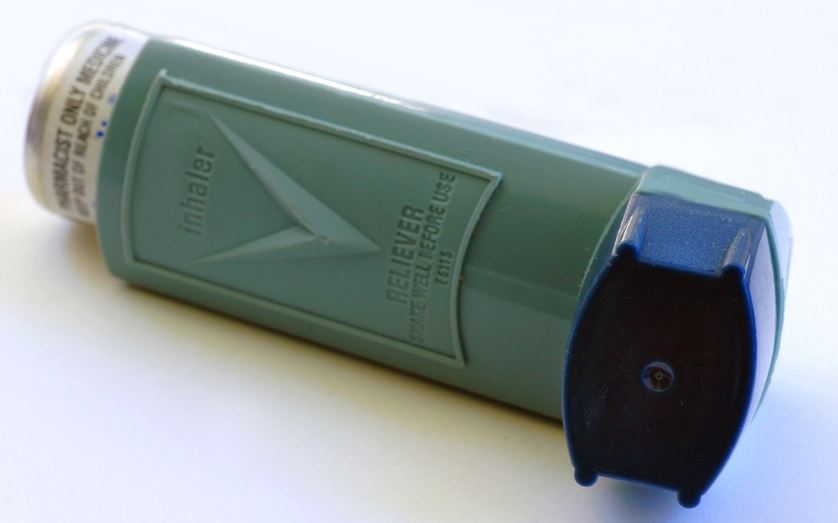 The research groups have established that the crystals are in high abundance in airway mucus. They stimulate the immune system, promoting altered mucus production the inflammation. The scientists developed antibodies able to dissolve these crystals to minimize key asthma features.
Crystal and disease
In 1853, Jean-Martin Charcot reported detailed bipyramidal crystals sketches he had observed in the sputum of asthmatic patients. Ernst Von Leyden also made this observation in 1872. The medical world refers to the crystalline deposits as Charcot-Leyden crystals (CLCs). They have been found in extensive chronic allergic and inflammatory diseases like bronchitis, rhinosinusitis, allergic rhinitis and asthma.  It is during the last couple of decades that researchers confirmed that the CLCs content contained the protein galectin-10. Gal10 is an abundant protein in eosinophils, which help mount an inflammatory response in people. Galectin-10 remains highly soluble in eosinophils and forms crystals only when released as part of an immunological defense. Its function has remained elusive.
Are these crystals harmful?
The researchers decided to test if CLCs stimulate immunity in the lungs contributing to excessive inflammatory responses leading to disease. Prof. Bart Lambrecht said that they reasoned that the CLCs might cause harm in asthma patients' lungs.
Crystals versus solution
The scientist had to find a way of producing millions of crystals of Gal10 in the laboratory. These were for research purposes. Scientists established that they were identical to CLCs in patients.
The researchers discovered that galectin-10 induced a fully blown immune response only when in the crystalline state. Gal10 was harmless when in solution.
Searching for a solution
The group studied whether interfering with CLC formation could be a therapeutic option for asthma patients. This is where argenx stepped in. The two groups developed antibodies capable of reacting against CLC specifically. The antibodies succeeded in dissolving CLC within minutes in the lab and within few hours in the patients' mucus. The scientist used these antibodies in mouse models of asthma. It led to strong reduced lung inflammation, mucus production, and lung function alterations.
Conclusion
According to Prof. Bart Lambrecht, the research results were crystal clear and unexpected at the same time. He was completely struck by the fact that antibodies are capable of rapidly dissolving CLCs that are in so much abundance patients' native mucus. He says that the data in the mouse models suggest that using these antibodies could be effective in reducing mucus accumulation and excessive inflammation in the lungs of asthmatic patients.
References
VIB (the Flanders Institute for Biotechnology). (2019, May 23). Scientists (dis)solve a century-long mystery to treat asthma and airway inflammation. ScienceDaily. Retrieved May 27, 2019 from www.sciencedaily.com/releases/2019/05/190523143101.htm