Reportedly, more young people born in the United States between 1981 and 1996 have physical and mental disorders.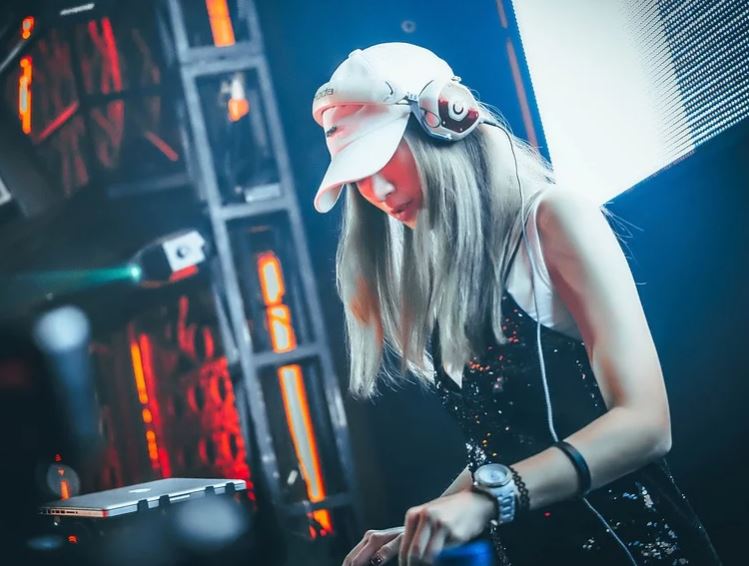 This is the most educated and connected generation the world has ever known. Yet they suffer. According to an American study, the health of Millennials is worse than that of their parents, and that would have economic consequences in the United States.
Hypertension, depression and hyperactivity
The term 'millennials' refers to those born between 1981 and 1996. The study of their state of health was carried out by BlueCross BlueShield, an organization that brings together various health insurers in the United States. The researchers found that the health of these young people deteriorates faster than that of their older counterparts: They are more likely to suffer from high blood pressure, high cholesterol, depression or hyperactivity. Between 2014 and 2017, the proportion of people with high blood pressure in this population increased by 16%, depression by 31% and hyperactivity by 29%. In 2017, 60% of deaths among 25-29 year olds were due to random causes, including overdoses or suicides. Fifteen years earlier, these factors accounted for less than half of deaths among young people of the same age. According to the study's projections, without medical follow-up the mortality rate could increase by 40% compared to the previous generation of the same age.
Economic consequences
According to the study, this ill-health could increase health expenditure by 33%. "If the current decline in health continues, the long-term consequences for the U.S. economy could be severe," say the study's authors. Today, a large proportion of U.S. workers belong to this generation: they would represent 73 million people in the country and 35 percent of the workforce. Absenteeism and lower productivity could reduce GDP per person by 1-11% compared to the generation X that preceded it.
The researchers go even further in their analysis of this phenomenon: aren't economic difficulties the cause of this increase in health problems? The analysis of regional data shows that regions with high unemployment and lower income levels are more concerned about the deteriorating health status of young people.
References:
https://www.bcbs.com/press-releases/rise-poor-millennial-health-expected-have-severe-long-term-economic-consequences%09
Articles You May Like!
Why Does the Average Person Gain Weight with Age Regardless of Diet and Level of Activity?
Chronic Fatigue: Do You Sleep Really as Well as You Think You Do?
Diet Foods Are Making People Fatter
Common Negative Effects of Stress on Health
LED Lamps and Displays: How to Protect Yourself from Blue Light?
Top HGH Supplements Reviews, Cost, Benefits and Side Effects
Weight Loss Reduces the Frequency of Migraines in Obese People
Growth Factor Plus Benefits and Side Effects
Vigrx Plus Review – Benefits, Side Effects And Where to Buy It Safely?
The Beverly Hills Diet: Does It Work and Is It Safe?
CBD: What Is It And What Are Its Benefits And Risks?
Breast Surgery: Eye Tracking Technology for Better Looking Results
Botox and Plastic Surgery Can Cut Us out of Our Emotions
CBD Oil Benefits – Can it Treat Pain, Insomnia, and Anxiety
Bariatric Surgery Is Now Being Recommended for Young Kids Suffering From Severe Obesity
Breast Surgery: Eye Tracking Technology for Better Looking Results
Thyroid Cancer: A New Test May Prevent Unnecessary Surgery
Listening to Music Before Surgery Could Help Patients Calm Down
CBD Pure Review – Benefits, Cost, Testimonials and Side Effects
Soft Drinks Promote Enamel Erosion in Obese People
Researchers Discover Part of the Brain That Controls Our Impulses