Microsoft said on Monday that it is reviewing the confidentiality clauses of its cloud computing contracts after the European Union regulator determined that the company's contracts with the EU institutions did not conform to the new privacy rules of the block.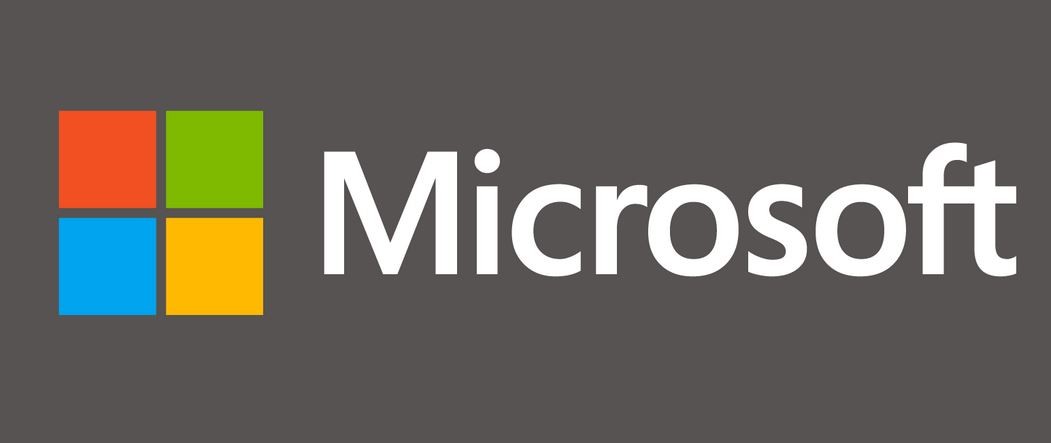 The European Data Protection Supervisor opened an investigation last April to assess whether Microsoft's products and services to the EU institutions comply with the new privacy rules.
In October, he expressed doubts about compliance with the General Data Protection Regulation, which entered into force last year, after expressing concern that EU institutions using Microsoft Office ProPlus software – including common programs such as Word and Outlook – may be exposed to increased risks to individual rights and freedoms.
In a statement published on its website, Microsoft stated that it would extend our data protection responsibilities to a subset of the processing operations carried out by Microsoft when providing business services.
The US company, the only company offering cloud computing services of this size in the European Economic Area, expects to offer the new clauses to the public sector and companies by early 2020.
Articles you May Like:
Google Warns That Millions of Android Phones Are Vulnerable to Attacks from an Israeli Spyware Firm