More than a hundred years ago, a theory assumed that memories were physically formed in our brains. The engram has been defined as the substance of our memory. At the time, it was impossible to confirm this hypothesis. Where are we today?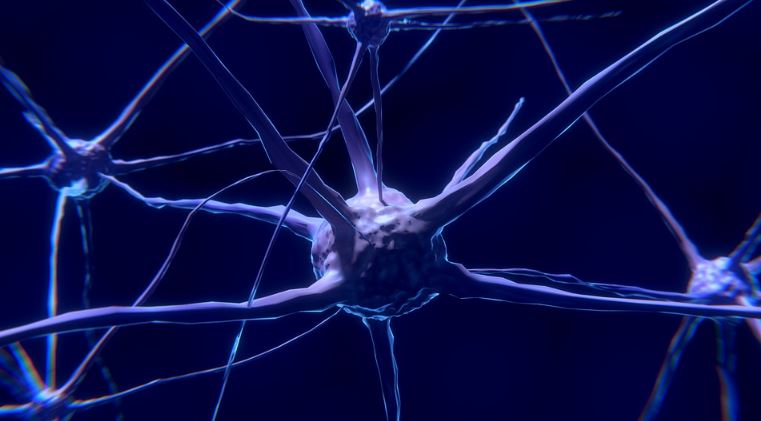 Imagine a scientist analyzing memories under a microscope. The idea that a memory could have a physical existence was raised in 1904 by German researcher Richard Semon. He believed that life experiences left traces in the brain, called engrams. The subsequent stimulation of the engram, if done with the same signals as when it was formed, can lead to memory retrieval. The stronger the connections between the neurons in the engram, the longer the memory lasts. However, at the beginning of the 20th century, no scientific experiment could support this.
Since 2013, engram theory is again at the center of research. In fact, new hypotheses indirectly suggest the presence of these physical traces of memory. Two neuroscientists have analyzed them. Their study is published in the journal Science.
In search of the engram
In every investigation, the experiment was conducted on mice. In the first, scientists noticed a memory loss in those who were deprived of a lateral amygdala neural network. For them, this suggests the likely presence of an engram. In the second, researchers stimulated a series of neurons in the hippocampal gyrus, which is activated when fear is experienced. In fact, mice have experienced fear as a result of this, but without experiencing it. This suggests the presence of a memory that has not been reactivated by an external signal. And therefore, the existence of a potential engram.
The questions remain
The engrams would be composed of neurons. A study published in December 2019 showed that a certain type of synapses can be observed in certain configurations, always in relation to memory and recall. This grouping of synapses would help build memory. We can therefore consider the engram as a basic unit of our memory. However, there are still many questions, especially about how it works.
Articles You May Like!
Why Does the Average Person Gain Weight with Age Regardless of Diet and Level of Activity?
Chronic Fatigue: Do You Sleep Really as Well as You Think You Do?
Top HGH Supplements Reviews, Cost, Benefits and Side Effects
Weight Loss Reduces the Frequency of Migraines in Obese People
Growth Factor Plus – Can It Increase Height?
Top HGH Supplements Reviews, Cost, Benefits and Side Effects
The HGH Benefits That Everyone Wants And The Possible Side Effects
Weight Loss Reduces the Frequency of Migraines in Obese People
Human Growth Hormone (HGH) In Sports: What Athletes Need to Know
Growth Factor Plus Benefits and Side Effects
Is Using HGH Injections For Anti Aging Worth The Risks
Study Finds That HGH Abuse Among Male Bodybuilders Is Widespread
Fountain of Youth: The Immune System Key to Longevity
What Is the Impact of Human Growth Hormone (HGH) on Women's Health?
Researchers Discover Part of the Brain That Controls Our Impulses
References: