U.S. Senate Republican majority leader Mitch McConnell said Wednesday that Twitter's reasons for no longer broadcasting political ads were the same "misunderstandings" he said were being used as a pretext to undermine freedom of expression in the past.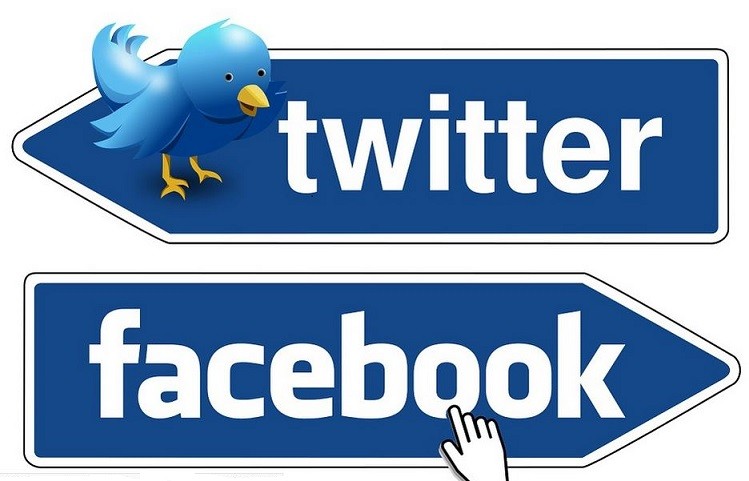 Twitter CEO Jack Dorsey announced last week that Twitter would stop broadcasting political announcements from November 22, saying that the attention of the public should be won not bought.
The strategy of Twitter, unlike that of Facebook, has been praised in democratic ranks – particularly by Joe Biden's campaign – and criticized by Donald Trump's campaign manager.
This is a dizzying issue for the top heavyweights of social media, who are being pressured by some to stop sending political messages, especially when they contain false information.
Facebook has promised to fight misinformation on its platform after being suspected of broadcasting Russian propaganda during the American presidential campaign of 2016 which supposedly helped Donald Trump win.
However, Facebook still refuses to check the accuracy of political advertisements, a decision against which several candidates for the democratic nomination spoke against.