The British Prime Minister Boris Johnson gave permission to Huawei on Tuesday to play a limited role in the development of the fifth generation mobile network (5G), despite pressure from Washington, which suspects the Chinese telecommunications giant of spying for Beijing.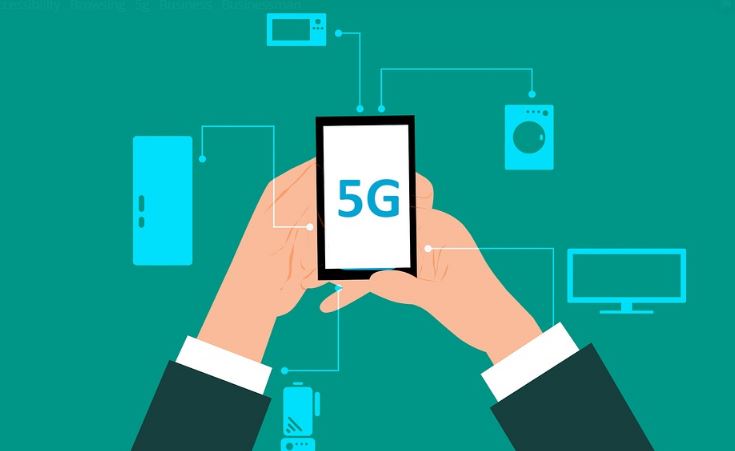 Johnson had to take into account the "privileged relationship" that Britain has with the United States, but also the future of trade after the break with the European Union.
The Head of Government therefore decided that "high-risk" suppliers could play a role in the "non-sensitive" areas of the 5G network.
Their involvement will be limited to 35%, they will be excluded from data processing, as well as all sensitive networks and sites, such as nuclear sites and military bases, the government said.
"This is a specific solution for the United Kingdom for specific reasons and this decision is a response to the challenges we currently face," said Nicky Morgan, Communications Secretary, after a meeting of the National Security Council chaired by Boris Johnson.
The United States had warned London that allowing Huawei to play a role in the development of 5G threatened to undermine bilateral cooperation between intelligence services. Liu Xiaoming, the Chinese ambassador to London, said last year that excluding Huawei would damage Chinese trade and investment in Britain.
The White House and the US State Department did not respond to the request for comments on the British decision.
"This evidence-based decision will result in a more advanced, secure and cost-effective telecommunications infrastructure for the future. This will give the UK access to the latest technology and create a competitive market," said Victor Zhang, vice president of Huawei.
The UK's major telecommunications operators estimate that excluding Huawei would cost them billions of dollars and delay the launch of 5G. BT and Vodafone are already using equipment produced by the Chinese giant, but this is mainly used at the edge of the networks.
Related Articles