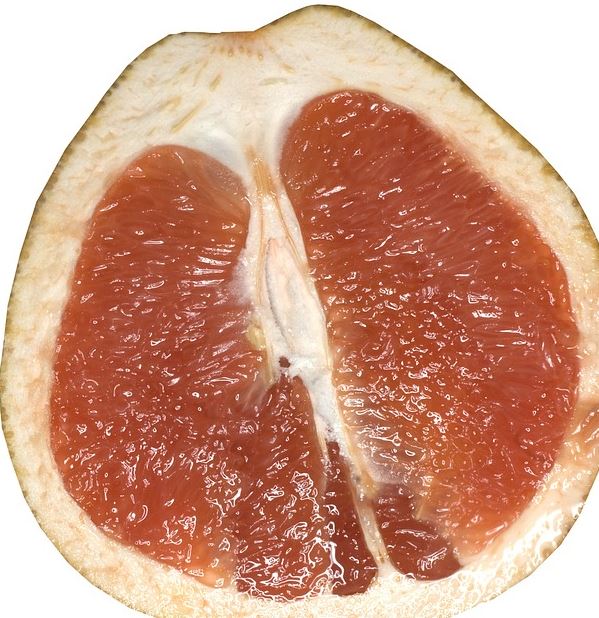 More and more teens are altering their vulvas with surgery. Many specialists are concerned about this phenomenon, especially since the operation may result in reduced sexual sensation, numbness, pain, or scarring.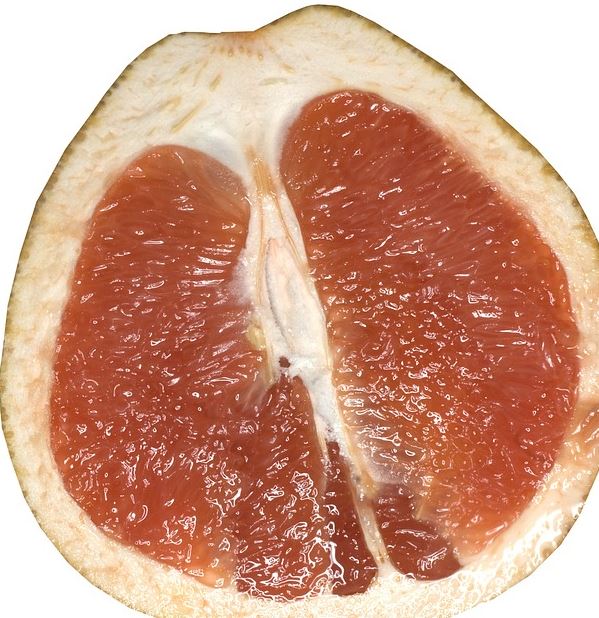 Have you ever heard the term labiaplasty or nymphoplasty? It is the new fashionable surgery, which involves the vulva. In particular, it involves the reduction or the change of size of the large and small lips. And over the last 15 years or so, this trend has been growing steadily. While the phenomenon is still very weak in other parts of the world, it is increasingly affecting teenage girls in the United Kingdom and the United States, the capitals of cosmetic surgery.
In July, the BBC published an article stating that more than 200 British girls (156 of them under 15) had undergone lip surgery by 2015-2016. The UK National Health Service advises against this procedure for those under 18, as their genitals are not permanently formed, especially if the patient requires the operation for purely cosmetic reasons.
"But young women know that they will be more likely to have the operation if they say it will interfere with their sex life, with their sporting activities. They feel it will make them feel normal," general practitioner Paquita de Zulueta told the British channel. "I see girls of 11, 12 or 13 who think they have a problem with their vulva. That it's not the right shape and size. In fact, they seem upset about their intimacy," she complained, noting that the genitals can be different shapes and colors and still be perfectly normal.
80% increase in the number of surgeries in the United States in one year
In 2016, it was the American newspaper The New York Times that became concerned about this growing trend among American teenagers after the publication of data from the American Society for Aesthetic and Plastic Surgery: 400 young girls under the age of 18 had a labiaplasty in 2015, compared to 222 in 2014, an increase of 80%. The media also noted that the data did not include procedures performed by gynecologists. In the past, labiaplasty was considered only for the rejuvenation of the vagina after childbirth or in older women. "When the patient is in menopause or perimenopause, we also offer lipofilling (removing the patient's fat and then injecting it into the large labia to give it volume) of the large labia," explains Dr. Mohamed Derder, a plastic surgeon from Paris.
So why such high demand among these young women?
Some doctors are claiming that because the removal of pubic hair, more and more lips are revealed. Also, as teenage girls are increasingly exposed to pornography, they are constantly confronted with what they imagine to be the perfect vulva, shaved, and symmetrical, with no protruding lips. "Many women watch pornographic movies where everything is "clean", and that's what they want. I can only explain this request by saying: it is our society that wants it," said Canadian surgeon Carlos Cordoba.
But beyond the worrying social issues it raises, this operation is not without its physical risks. In fact, "the lips have many nerve endings. Therefore, there could be a decrease in sexual sensation after the operation, numbness, pain or scarring," explained Dr. Julie Strickland, president of the American College of Gynecologists and Obstetricians.
References:
https://www.plasticsurgery.org/news/blog/stats-show-labiaplasty-is-becoming-more-popular
Articles You May Like!
Why Does the Average Person Gain Weight with Age Regardless of Diet and Level of Activity?
Chronic Fatigue: Do You Sleep Really as Well as You Think You Do?
Diet Foods Are Making People Fatter
Common Negative Effects of Stress on Health
LED Lamps and Displays: How to Protect Yourself from Blue Light?
Top HGH Supplements Reviews, Cost, Benefits and Side Effects
Weight Loss Reduces the Frequency of Migraines in Obese People
Growth Factor Plus Benefits and Side Effects
Vigrx Plus Review – Benefits, Side Effects And Where to Buy It Safely?
The Beverly Hills Diet: Does It Work and Is It Safe?
CBD: What Is It And What Are Its Benefits And Risks?
Breast Surgery: Eye Tracking Technology for Better Looking Results
Botox and Plastic Surgery Can Cut Us out of Our Emotions
CBD Oil Benefits – Can it Treat Pain, Insomnia, and Anxiety
Researchers Discover Part of the Brain That Controls Our Impulses
Breast Surgery: Eye Tracking Technology for Better Looking Results
Listening to Music Before Surgery Could Help Patients Calm Down
CBD Pure Review – Benefits, Cost, Testimonials and Side Effects
Soft Drinks Promote Enamel Erosion in Obese People
Millennials Are in Poor Health According to Blue Cross Blue Shield