Japanese household spending fell in November for the second consecutive month at a faster pace than expected, according to official data released on Friday, suggesting that the VAT increase could weigh on private consumption for a long time. The world's third-largest economy is struggling to recover as households cut spending in response to the 8% to 10% VAT hike in early October as the slowdown in global demand is weighing on exports, on which the Japanese economy depends.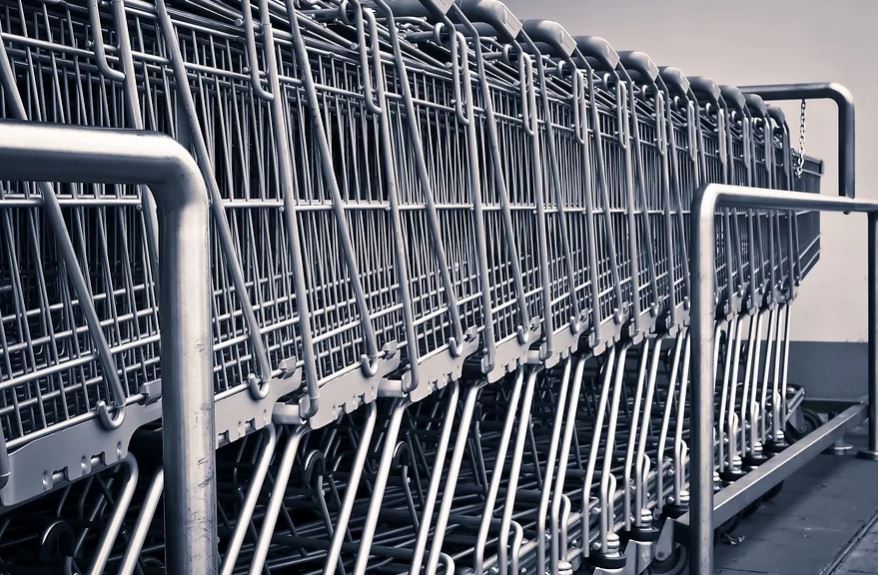 According to government statistics, household spending fell by 2.0% in November, year-on-year, against a consensus drop of 1.7%. In October, spending was at a three-year low. In monthly terms, household spending increased 2.6%, a strong recovery from October's 11.5% monthly drop, but at a slower pace than economists' average forecast (+3.4%).
"The pace of recovery in household spending in November, after a sharp drop in October, is weak. It is still unclear whether spending will recover sustainably in the coming months, given the tax burden and weak wage growth," said Yoshiki Shinke, chief economist of the Dai-ichi Life Research Institute.
The recovery in private consumption is expected to ease the economy against a backdrop of slowing global demand and to meet the Bank of Japan's (BOJ) annual inflation target of 2%.
Although some companies have begun to pass on cost increases through price increases, many are unwilling to do so for fear of losing customers.
References:
https://www.japantimes.co.jp/news/2020/01/10/business/economy-business/japan-household-spending-falls-november-gloom-may-persist/
Articles You May like:
How to make Money online by Starting a Reputation Management Company
How to Start from Scratch an Online Business That Can Generate Money Quickly
How to Make Money Online? What To Sell and Where?
Credit Card Affiliate Programs
Assess the Risk of Your Trading Strategy Before Investing
Highest Paying Affiliate Programs
Why Your Business May Fail Within 10 Years
What to Consider When Choosing a Forex Affiliate Program
Why Do Most Entrepreneurs Fail?