Huawei has just announced that it is allocating a huge amount of money to the engineers who are helping it to replace the tech denied to it by current US sanctions. Part of the workforce will be entitled to 2 billion yuan in the form of exceptional bonuses, which is just over $287million.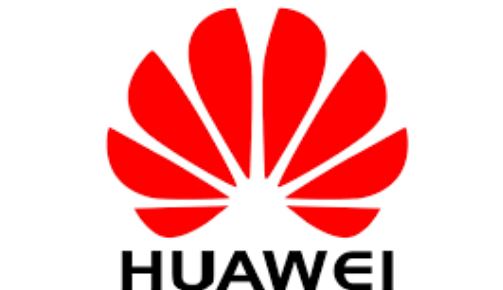 Huawei admits that American sanctions have had disastrous consequences on its business. After the expiry of the additional 90-day moratorium granted by the United States, it will not be possible for the company to be supplied by key partners in the United States after the end of November. The company said it had been trying for several months to find alternatives to the essential components for the manufacture of its smartphones and other devices. If companies like ARM have found a way to continue working with Huawei, bypassing US restrictions, several major suppliers will be forced to suspend all cooperation with the Chinese giant.
In an internal letter, a copy of which was provided to the Reuters News Agency, Huawei's Human Resources Department says that the money is recognition of the difficulty of the challenge facing them. The company has decided to award 2 billion yuan in exceptional bonuses to its employees, including the research and development team, who are working on alternative ways so they can side step the Americans all together. Huawei also announced that almost all of its 190,000 employees will receive double pay by November 2019.
We don't know if the $287 million bonus also takes into account the software team of Harmony OS, the company's internal system. A few weeks ago, Huawei announced a $1 billion investment in the development of Harmony OS and its app store applications. It goes without saying that the company is taking every opportunity to remove obstacles thrown at them by the trump administration.  Still a company employee said a few days ago that Huawei had no intention of giving up on Android in the near future, with or without Google apps, and that they wanted the situation to be resolved as quickly as possible.