The U.S. trade ban against Huawei undermined the company in many ways, including its participation with various stakeholders and trade forums.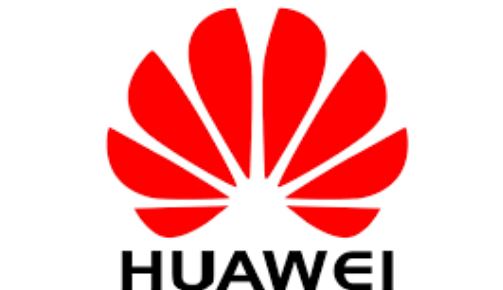 Now, the Wall Street Journal reports that the company's participation in the Forum Incident Response and Security Teams (First) has been terminated.
The Forum established in the 1990s is described as a first line of defense to serious hacker attacks and cybersecurity incidents. Members can share information about intrusions and vulnerabilities to reinforce cybersecurity. The U.S. Department of Homeland Security and the National Cybersecurity Center in the United Kingdom are two important members.
So what is next for Huawei?
Huawei will not have access to this group's information because of the suspension of its membership. The Wall Street Journal even says that this could even diminish the manufacturer's ability to issue patches. Apparently, Huawei is also losing out on an automated platform that provides the latest details about malware. The forum legal team allegedly recommended suspending Huawei's participation, claiming that some of the information made available on the forum could violate the U.S. trade ban.
The group spokesman told the agency that after extensive consultations and scrutiny, we regret being in a situation where we had to suspend Huawei's participation.
This is not the first time this has affected Huawei's status as a lobbyist due to a ban. Huawei was initially suspended from the Bluetooth SIG, Wi-Fi Alliance and SD association before being reinstated.