Huawei Technologies said Tuesday that it expects 2020 to be a difficult year, although its growth is likely weaker than expected in 2019, as the Chinese telecommunications giant has been hit since May by U.S. sanctions that cut its supplies.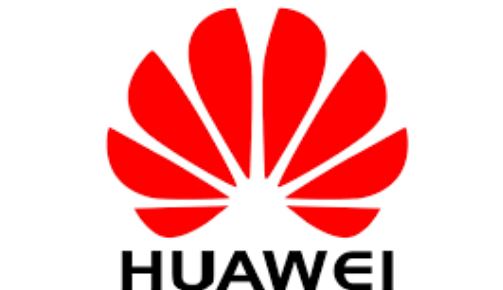 The United States considers the world's number one manufacturer of telecommunications equipment and the world's second largest smartphone manufacturer a threat to its national security because of the possibility of Chinese authorities diverting their products for spying purposes.
Huawei has consistently rejected these accusations, but since May Washington has effectively prevented them from obtaining supplies from US companies by blocking their access to essential components such as Google's Android operating system.
The Chinese group estimates that its turnover in 2019 grew 18% to 850 billion yuan (122 billion dollars), a slower pace than in 2018 when it reached 19.5%.
In a New Year message to the group's employees and customers, Huawei service president Eric Xu predicted that 2020 would be a difficult year.
"The external environment has become more complicated than ever and the downward pressure on the global economy has intensified," said Eric Xu.
"In the long term, the U.S. government will continue to hamper the development of advanced technologies, a difficult environment for Huawei's survival and prosperity," he added.
Huawei sold 240 million smartphones this year, 20 percent more than in 2018, Eric Xu said. Most of the devices sold are models launched before the U.S. sanctions.
Related Articles
Huawei Has Just Been Suspended from the Global Cybersecurity Forum, How Will This Affect Them?