Failure is part of life. It is inevitable, but failure is only a loss if nothing is learned from it. Most entrepreneurs have failed in their lives – some more seriously than others. But those who make it to the top only do so by dusting off and taking stock of what their failure has taught them. Instead of seeing failure as insurmountable, these entrepreneurs see it as an educational experience and a sign of a different path.
How do we forget that failure is an obstacle?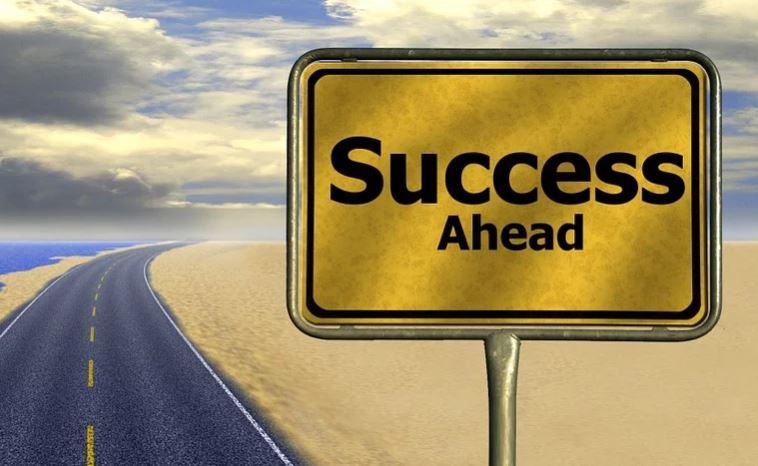 Using failures for success.
If it were easy, you wouldn't fail. Your failure was probably because you did something difficult, something new and challenging. Take a moment to be proud of the fact that you even tried what led to your failure. Think about the honor that lives in it, and be proud that you are doing something worth losing. Look back at the motivation to do well next time.
Mourn and then move on.
I have often failed as an entrepreneur. I've found that it helps me to open up about my failures to family and friends, to take the burden off of myself and to revive myself. In the end, I have to make a decision to let go and focus on the present and the future. It just takes a while to accept the failures. Mourn the failures and then move on.
Don't worry about the failures of the past.
Dealing with past failures outside of basic research is a waste of time. It's not the path to success. Of course we want to learn and change our behavior – after all, they say that an apology without change is just manipulation. So instead of dwelling on the past or calming things down with a false sense of progress, we need to make a real pact with ourselves and internalize the lesson.
Use the errors to determine the path.
Errors have the great advantage that they show you which direction you should not go, and we continue to learn from them. I think limitations (like failures) really help open up a clearer path forward, and when there seems to be a million possibilities, that really helps navigation. It's like a battleship game: every failure helps you get closer to your destination.
Avoid pointing fingers at others.
If you blame others for your failure, you can never move forward and succeed. As an adult, it is important that you take responsibility for your actions so that you can move forward knowing that you are doing the right thing. It's harder to start over if you cling to old wounds or blame others for your own mistakes.
Accept where you are.
Do you deny that you don't know where you are in your career and where you want to go? Sometimes we lie to address our shortcomings and mistakes, no matter how much time has passed. It is important to be honest with yourself, because only then can you move on to better things.
Remember that you are a different person now.
The feeling of failure in the past can be hard to overcome. Remember that you are not the same person you used to be. Today you have drawn many valuable conclusions. You have met different people and had different experiences. You are a different person because of the experiences you have had. Promise that you will learn from the past and behave better this time.
Change your attitude to gratitude.
To move on after a difficult failure, change your mind to gratitude. Remember that challenges and failures are a universe next to you that calls you to grow. Without failures and challenges, life would be deeply boring and unsatisfying.
Do not consider failures as defining characteristics.
We tend to see our failures as defining qualities. The truth is that most of our inner turmoil is self-induced, and we are the only ones who notice it! If you want to leave behind the failures of the past, you must admit that you have made mistakes, learned valuable lessons, and are ready for a new beginning.
Articles You May like:
How to make Money online by Starting a Reputation Management Company
How to Start from Scratch an Online Business That Can Generate Money Quickly
How to Make Money Online? What To Sell and Where?
Credit Card Affiliate Programs
Assess the Risk of Your Trading Strategy Before Investing
Highest Paying Affiliate Programs
Why Your Business May Fail Within 10 Years
What to Consider When Choosing a Forex Affiliate Program
Why Do Most Entrepreneurs Fail?